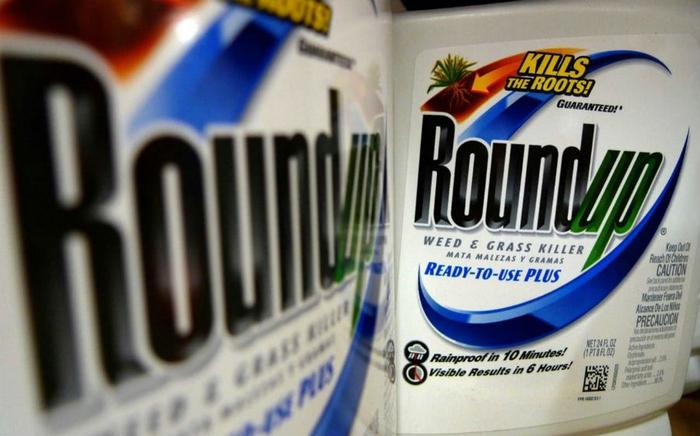 Earlier this month, reports surfaced that a San Francisco judge was considering significantly reducing the $289 million award to the cancer victim who used Monsanto's weed-killer product Roundup while working as a school groundskeeper.
This week, Judge Suzanne Bolanos decided to scrap her tentative decision by denying Monsanto's request to drop the $250 million punitive damages portion of Dewayne Johnson's award. However, Bolanos cut down the total award amount by $211 million.
Attorneys for Monsanto had previously requested a new trial on the punitive damages, which Bolanos had tentatively decided to grant. Bayer, the company that purchased Monsanto back in June, argued that hundreds of studies indicate that glyphosate -- the key ingredient in Roundup -- doesn't cause cancer.
But on Monday, Bolanos changed course and decided to uphold the jury's August verdict that Monsanto deliberately ignored warnings and evidence that Roundup causes cancer.
Upholding guilty verdict
Bolanos said Monsanto's request for a new trial would be denied as long as Johnson accepted a smaller punitive award of $39 million (down from $250 million).
Bolanas said she decided to cut down Johnson's award to about $78 million in combined damage awards because the punitive award was too high and needed to be more in line with Johnson's $39 million compensatory award.
Initially, Johnson -- who is dying of non-Hodgkin's lymphoma -- was slated to receive $289 million.
"In enforcing due process limits, the court does not sit as a replacement for the jury but only as a check on arbitrary awards," Bolanos wrote in her written ruling. "The punitive damages award must be constitutionally reduced to the maximum allowed by due process in this case -- $39,253,209.35 -- equal to the amount of compensatory damages awarded by the jury based on its findings of harm to the plaintiff."
Bolanos has given Johnson until December 7 to accept the reduced award or request a new trial.
"Although we believe a reduction in punitive damages was unwarranted and we are weighing the options, we are pleased the court did not disturb the verdict," Diana McKinley, Johnson's spokesperson, said in a statement.