---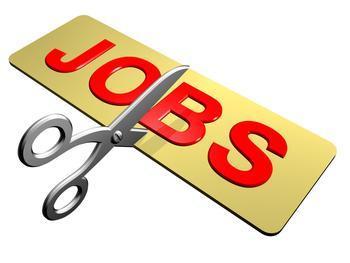 The pace of job-cutting surged in April as US-based employers announced plans to reduce their workforces by 65,141.
According to the figures from outplacement consultancy Challenger, Gray & Christmas (CG&C), that's an increase of 35% over March and 5.8% higher than the total for April 2015.
In the first four months of this year, planned job cuts -- at 250,061 -- are up 24%from the same period in 2015 and the highest January-April total since 2009.
"We continue to see large scale layoffs in the energy sector, where low oil prices are driving down profits," said John A. Challenger, chief executive officer of CG&C. "However, we are also seeing heavy downsizing activity in other areas, such as computers and retail, where changing consumer trends are creating a lot of volatility."
Energy and computer sectors hit hard
Another 19,759 jobs disappeared in the energy sector in April, bringing the year-to-date total to 72,660, up 26% from first four months of 2015.
Computer firms cut 16,923 positions -- the highest total among all industries. Approximately 12,000 of those were from chipmaker Intel, which is shifting away from the traditional desktop and laptop market and toward the mobile market. To date, computer firms have announced 33,925 job cuts, a whopping 262% above a year earlier.
"For all intents and purposes, the economy remains strong," Challenger noted. "The nation's payrolls have experienced 66 consecutive months of net job gains, a trend that is likely to continue with the new report out Friday."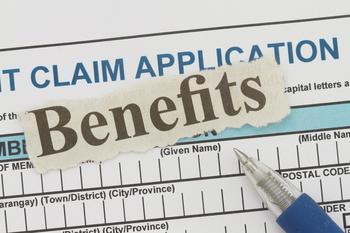 Jobless claims
First-time applications for state unemployment benefits rose last week for a second straight week.
The Department of Labor (DOL) reports initial jobless claims were up by 17,000 in the week ending April 30, to a seasonally adjusted 274,000. Still this was the 61st consecutive week of claims below 300,000, the longest streak since 1973.
The four-week moving average, which is less volatile than the weekly headcount and considered a more accurate gauge of the labor market, was up 2,000 -- to 258,000.
The full report is available on the DOL website.
---