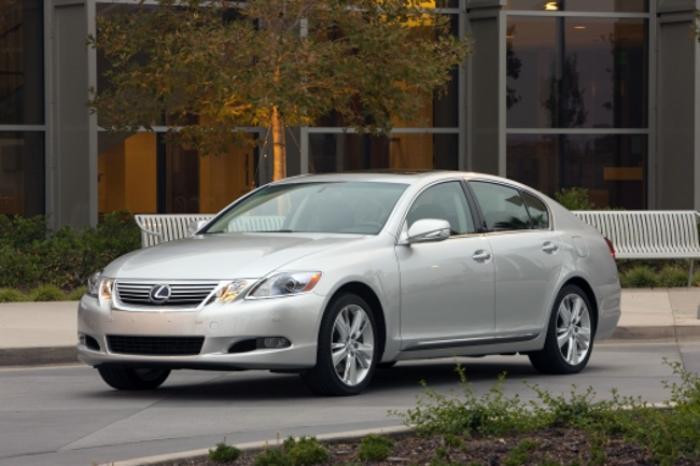 Improved fuel economy comes at a price. The J.D. Power 2014 U.S. Vehicle Dependability Study released today finds more problems reported by owners of three-year-old vehicles than was the case a year ago, reversing a longtime trend.
"Until this year, we have seen a continual improvement in vehicle dependability," said David Sargent, vice president of global automotive at J.D. Power. "However, some of the changes that automakers implemented for the 2011 model year have led to a noticeable increase in problems reported."
The study, now in its 25th year, examines problems experienced during the past 12 months by original owners of 2011 model-year vehicles. Overall dependability is determined by the number of problems experienced per 100 vehicles (PP100), with a lower score reflecting higher quality.
Engine and transmission problems increased sharply, especially in vehicles with four-cylinder engines and larger diesel engines, which both tend to have more problems than 5- and 6-cylinder engines.
"Automakers are continually looking for ways to improve fuel economy, which is a primary purchase motivator for many consumers, particularly those buying smaller vehicles," said Sargent. "However, while striving to reduce fuel consumption, automakers must be careful not to compromise quality. Increases in such problems as engine hesitation, rough transmission shifts and lack of power indicate that this is a continuing challenge."

Highest-ranked
Lexus ranks highest in vehicle dependability among all nameplates for a third consecutive year. The gap between Lexus and all other brands is substantial, with Lexus averaging 68 problems per 100 vehicles compared with second-ranked Mercedes-Benz at 104. Following Mercedes-Benz in the rankings are Cadillac (107), Acura (109) and Buick (112), respectively.
General Motors receives eight segment awards -- more than any other automaker in 2014 -- for the Buick Lucerne; Cadillac DTS (tie); Cadillac Escalade; Chevrolet Camaro; Chevrolet Volt; GMC Sierra HD; GMC Sierra LD; and GMC Yukon.
Toyota Motor Corporation garners seven awards for the Lexus ES; Lexus GS; Lexus LS (tie); Lexus RX; Scion xB; Toyota Camry; and Toyota Sienna.
Honda Motor Company receives six model-level awards for the Acura RDX; Honda CR-V; Honda Crosstour; Honda Element; Honda Fit; and Honda Ridgeline. MINI receives one model-level award for the MINI Cooper.