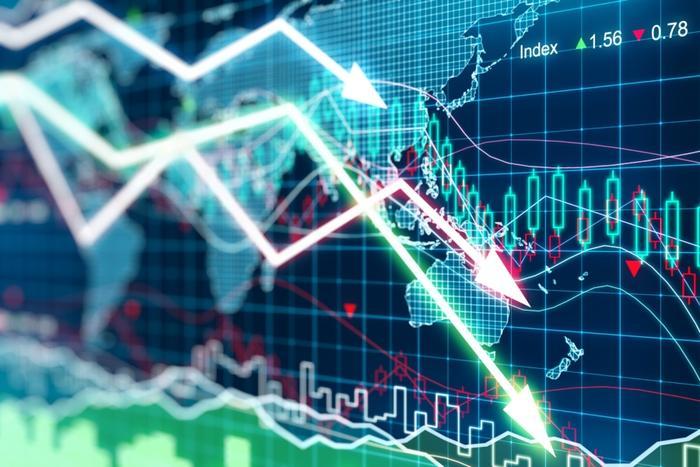 Talk of an economic slowdown has been persistent throughout this spring, but consumers apparently haven't gotten the news. As a group, we're feeling pretty bullish.
The Conference Board reports its monthly Consumer Confidence Index rose in May for the second month in a row. The increase is not insignificant, now standing at 134.1, up from 129.2 in April.
The bellwether Present Situation Index – which is based on how consumers view current business and labor market conditions – rose from 169.0 to 175.2. The Expectations Index -- which measures how confident consumers feel about income, business, and labor market conditions -- jumped from 102.7 last month to 106.6 this month.
Lynn Franco, senior director of Economic Indicators at The Conference Board, said confidence is back to levels last seen in the fourth quarter of last year when the Index was reaching an 18-month high.
"The increase in the Present Situation Index was driven primarily by employment gains," Franco said. "Expectations regarding the short-term outlook for business conditions and employment improved, but consumers' sentiment regarding their income prospects was mixed."
Stock market soars despite trade dispute
Part of the growing confidence may have to do with the stock market, which has been trading near all-time highs in recent weeks, before faltering a bit in the last month. An increasing number of analysts predict stocks can't remain at their lofty valuations when the U.S. trade war with China threatens to slow the global economy.
Just this week Morgan Stanley issued an analysis saying the economic outlook in the U.S. is "deteriorating." Chief U.S. Equity Strategist Michael Wilson singled out growing trade tension and faltering economic data -- specifically a drop in durable goods orders and a slowdown in capital spending.
"Recent data points suggest U.S. earnings and economic risk is greater than most investors may think," Wilson wrote in a note.
Narrowing yield curve
Others point to a narrowing of the "yield curve," when the yields on the 10-year and 2-year Treasury bonds get closer together. In normal economic times, the yield on the 10-year bond should be well ahead of the 2-year note.
"Call it scare-mongering if you like, but many of the data releases [last] week had the unmistakable whiff of a recession," Paul Ashworth, chief North American economist at Capital Economics, said in an interview with Newsweek.
A recession is officially defined as two consecutive quarters of negative economic growth. Economic growth in the first quarter was 3.2 percent, but many economists believe the economy has slowed significantly in the current quarter, which ends June 30; it will mark the 10th anniversary of the end of the Great Recession.
But The Conference Board's survey shows consumers don't share economist's pessimism, at least not yet. And a confident consumer is usually good for the economy.
"Consumers expect the economy to continue growing at a solid pace in the short-term, and despite weak retail sales in April, these high levels of confidence suggest no significant pullback in consumer spending in the months ahead," Franco said.