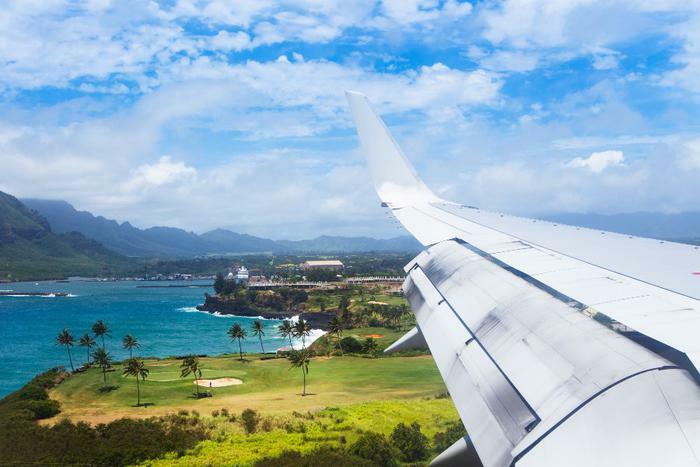 Hawaii Governor David Ige announced Thursday that COVID-19 testing and quarantine rules for fully vaccinated tourists will be relaxed on July 8. Previously, tourists were required to receive a negative COVID-19 test and quarantine for 10 days upon arrival. Now, those who have been vaccinated can skip those requirements. 
Travelers who want to use the quarantine exemption will have to upload their vaccination cards to its "Safe Travels" website, as well as bring a physical copy of their vaccination card. Those who have been fully vaccinated for at least two weeks will be eligible for the exemption. 
"I know that this change has been widely anticipated, and it will make it easier for residents to return home, and for visitors to come and enjoy our islands," Ige told reporters at a news conference.
In two weeks' time, Hawaii will also increase indoor gathering limits from 10 to 25 people and increase outdoor gathering limits from 25 to 75 people. The governor said restaurants will also soon be allowed to operate at 75% capacity. A maximum of 24 guests will be allowed indoors and 75 will be allowed outdoors. 
Masks still required indoors
For now, the state's indoor mask mandate will remain in place. But Ige said he expects the  loosened restrictions to "help somewhat" in boosting visitor numbers.
"We believe that it'll make it easier for those who have been vaccinated to travel to Hawaii, and we do believe that it will help somewhat in bringing more visitors here. We know that they can also help us internationally as well," he said.
The governor added that Hawaii will lift all COVID-19 restrictions when the state reaches a 70% vaccination rate -- a milestone that he believes will be achieved in two months. 
"The case counts are coming down. People are getting vaccinated. And there are fewer and fewer people who are at risk of becoming infected," Ige said.