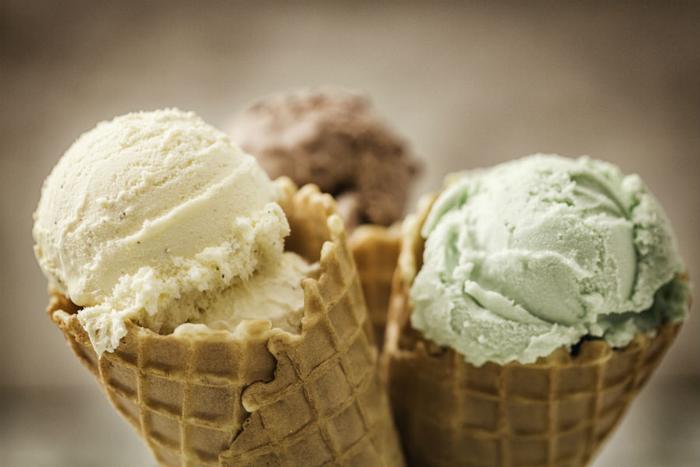 Not many consumers would draw a connection between bees and ice cream, but Häagen-Dazs is looking to change that today with a new promotion.
On Tuesday, May 8 -- between 4 p.m. and 8 p.m. -- the company is offering consumers a free ice cream cone at any of its store locations in the U.S. In a post on its website, it says that the move is meant to bring awareness to the plight of honey bees.
"We dedicated this Free Cone Day to our buzziest workers -- the honey bees. In recent years, the honey bee population has been disappearing at an alarming rate, affecting pollination and putting our food system at risk," the company said.
Bee colonies are disappearing
The disappearance that the company mentions refers to the increasing rates of colony collapse disorder (CCD) -- a phenomenon where worker bees abandon a colony with a living queen. 
Researchers had previously tied CCD to pesticide use, though similar theories have also tied it to parasites, viruses, and other pests.
As it mentions on its website, Häagen-Dazs has a vested interest in maintaining honey bee populations because it uses them to create many of its ice cream flavors. The company even went so far as to publish a video entitled "The Extraordinary Honey Bee," which is featured below.