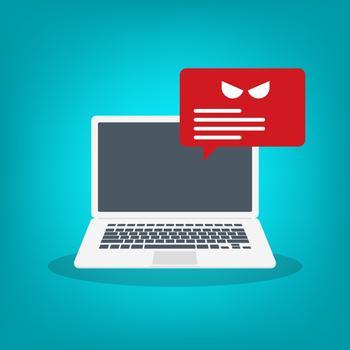 Over 12,000 consumers who were deceived into paying for unnecessary tech support services will finally be receiving refund checks from the Federal Trade Commission (FTC) as restitution. 
The agency announced this month that monetary compensation will be sent out to those affected by a St. Louis-based tech support scam. The company that provided these "services" was Global Access Technical Support, which settled the FTC's charges back in 2017. 
In that case, the FTC accused Global Access Technical Support of working with third-parties to send pop-up ads to consumers that stated that their computers had been infected with viruses and malware. When consumers called a toll-free number to get help, the scammers claimed to be from Microsoft or Apple and deceived them into thinking that their computers needed repairs.
Consumers affected by the scam will receive an average refund of $66 in the form of a check or to a PayPal account if a mailing address is not on file. The agency is advising recipients to cash any check within 60 days and accept any PayPal payment within 30 days. 
Since this is the first time that the agency is sending refunds through PayPal, it has created a blog post to provide more information about the settlement and refund process. Consumers who have additional questions can contact the FTC's refund administrator at 844-881-1379.