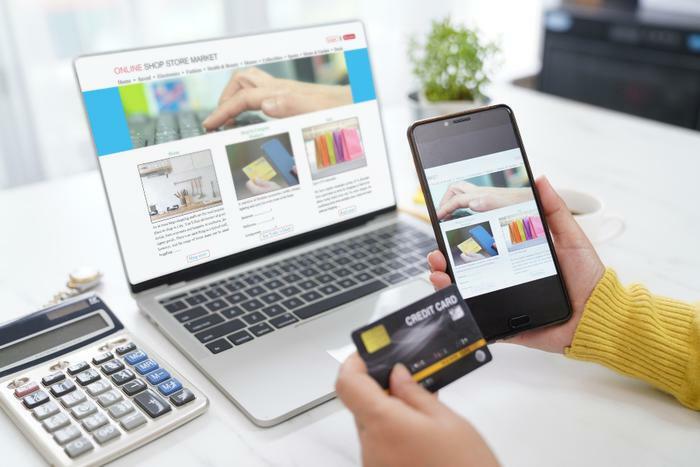 Amazon's annual Prime Day event has officially started, and many consumers are flocking online to find the best deals on the products they've had their eyes on. While the Better Business Bureau has already issued a warning about the threat of scammers, the FTC is publishing its own tips on what consumers should think about when shopping online.
At the top of the agency's advisory is a plea for consumers to do some comparison shopping before they commit to buying anything online. This will help ensure that you're getting the best deal and not buying something based on accidental or intentional misinformation. Reading reviews for a product can also help you identify potential problems, but the FTC warns that you'll often need to do some extra homework to verify any claims being made. 
"Reading other people's opinions about a product can help you make a decision. But some reviews are downright fake or not completely honest. You may not know when a reviewer got something — like a free product — in exchange for the review," warned Alvaro Puig, an FTC Consumer Education Specialist.
Be mindful of how you pay and your personal information
Two other focus areas that the FTC says consumers should consider are how they're paying for their online purchases and what information they're giving away when they use a particular website or app. 
In general, the agency says consumers should always try to pay with a credit card when they can. "That way, if you get billed twice for the same item, or you get billed for something you never got, you can dispute it," Puig said. 
When it comes to shopping apps, it's always best to know what personal information a site or service is collecting when you choose to interact with it. Things like your name, phone number, email address, or other identifying information should always be safeguarded. If an app or site has historically been loose with consumer information, then it may be better to avoid it.