---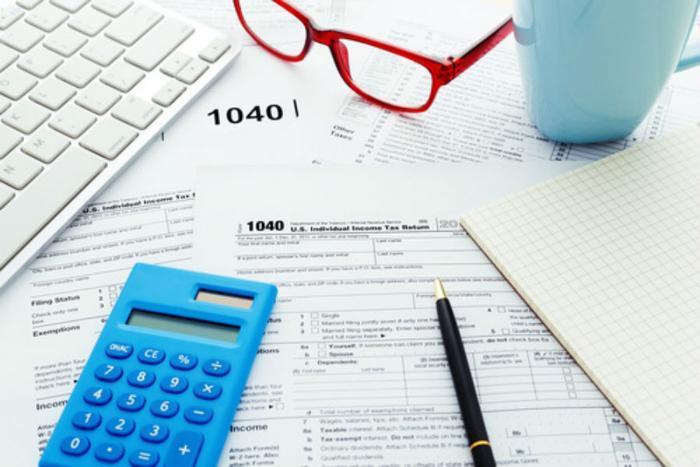 When you're ready to fill your federal income tax return for 2015, you have plenty of options – some of them you pay for, but some are free.
The Internal Revenue Service (IRS) encourages electronic filing and offers several resources to help.
You may be eligible for free help preparing your tax return from Volunteer Income Tax Assistance (VITA) and Tax Counseling for the Elderly (TCE) programs listed here.
Volunteer assistance available
The VITA program offers free tax help to people who meet income requirements – generally $54,000 or less, persons with disabilities, the elderly, and limited English speaking taxpayers who need assistance in preparing their own tax returns. The volunteers are certified by the IRS and provide free basic income tax return preparation with electronic filing.
The TCE program provides free tax help for all taxpayers, focusing on those who are 60 years of age and older. It specializes in dealing with questions about pensions and retirement-related issues unique to seniors. The volunteers are IRS-certified and are often retired people associated with non-profit organizations that receive grants from the IRS.
The IRS also provides help for low-income taxpayers who have tax issues with the agency and can't afford representation. This program is called the Low Income Taxpayer Clinic (LITC) and you can find details about it here.
Hiring a tax professional
If you are hiring a tax professional to help you with your return, the IRS reminds you that people offering these services have different levels of skills, education, and expertise. Something else to remember – not all tax professionals have the standing to represent taxpayers before the IRS, like in the event of an audit. Check out credentials, qualifications, and services before selecting someone to do your taxes.
The IRS provides a searchable feature on its website to help you find a tax professional in your area.
If you are preparing your own return and earned less than $62,000, the IRS offers Free File software. If you make above $62,000, you can use Free File fillable forms. The forms will do the math for you, but the IRS says you need to pretty much know how to fill out a tax form, since the program provides only basic assistance.
However you plan to do your taxes, the IRS says filing electronically and having your refund direct-deposited will make the process go much faster than filing a paper form and requesting a check.
---