---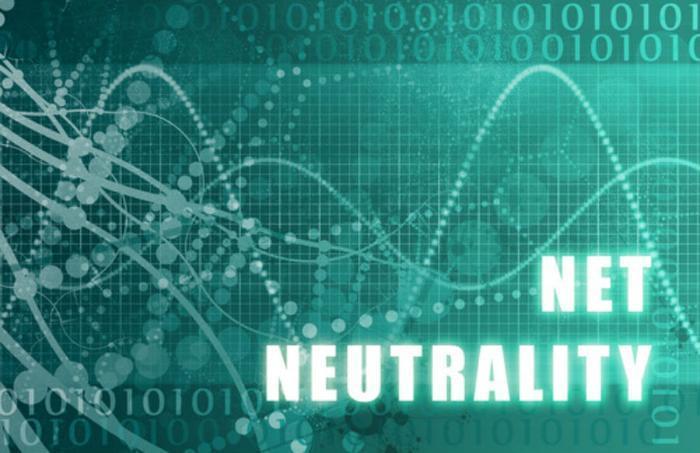 Federal Communications Commission (FCC) Chairman Ajit Pai, with the support of Republican commissioner Michael O'Rielly, has moved to suspend the agency's probe of what are known as "zero rating" programs offered by wireless providers.
Verizon, T-Mobile, and AT&T had been under investigation due to charges that their individual streaming packages violated the Net Neutrality Rule. All three carriers have programs under which subscribers may stream data from certain sources without it counting against their data allowances.
"The Wireless Telecommunications Bureau is closing its investigation into wireless carriers' free-data offerings," Pai said in a statement. "These free-data plans have proven to be popular among consumers, particularly low-income Americans, and have enhanced competition in the wireless marketplace. Going forward, the Federal Communications Commission will not focus on denying Americans free data."
GOP commissioner Michael O'Rielly backed the move, saying the FCC should be supporting wireless providers in what he called "permissionless innovation."
Just the first step
"While this is just a first step, these companies, and others, can now safely invest in and introduce highly popular products and services without fear of Commission intervention based on newly invented legal theories," O'Rielly said.
But Commissioner Mignon Clyburn, currently the lone Democrat on the Commission, objected – not just to the speedy reversal of a pillar of Obama administration communication policy, but the manner in which it was done.
"It is a basic principle of administrative procedure that actions must be accompanied by reasons for that action, else that action is unlawful," Clyburn said. "Yet that is exactly what multiple Bureaus have done today."
Net Neutrality
Net Neutrality holds that internet service providers may not favor one type of content over another. The FCC was investigating all three companies to determine if their zero rating plans violated that principal.
The agency Friday sent letters to all three companies, informing them that the inquiry has been closed.
Amid a flurry of action Friday, the FCC also reversed another Obama administration move to allow nine internet providers to participate in a federal program to provide subsidized service to low-income households.
The consumer group Free Press joined Clyburn in criticizing both the action and the way it was carried out. Policy Director Matt Wood characterized Pai's initiatives as "strong-armed tactics."
---