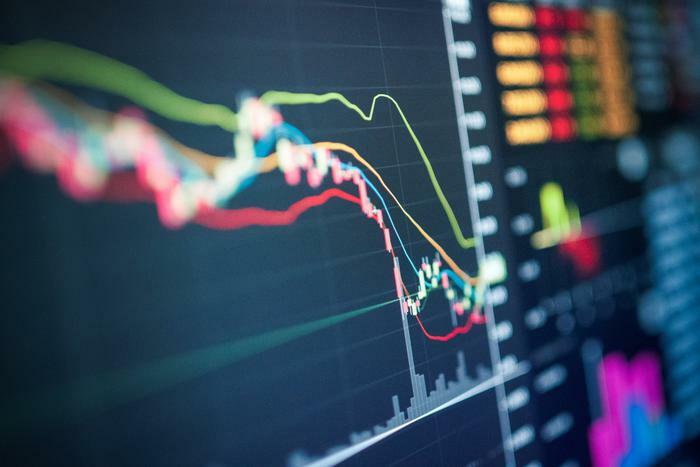 The U.S. economy slowed in the first quarter of the year. The Commerce Department reports that Gross Domestic Product (GDP), the measure of all the goods and services in the U.S. economy, fell 1.4% between January and the end of March.
It took Wall Street by surprise since analysts expected growth of 1%. It also set off alarm bells in some quarters since the definition of a recession is two consecutive quarters in which the economy shrinks instead of grows.
So does that mean consumers should brace for a recession? Economist Joel Naroff, of Naroff Economics, doesn't think so.
"The negative number is not greatly surprising, given growth since spring 2020," Naroff told ConsumerAffairs. "What we had was an adjustment to the ending of stimulus and some belt-tightening due to inflation soaring."
The trade deficit is a big factor
In fact, Naroff says the report actually underscores how well the U.S. economy is doing in comparison to the rest of the world.
"The most important fact is that the level of activity was so strong that the trade deficit soared, reducing growth by over 3 percentage points," Naroff said. "The U.S. is doing a lot better than any other major country and that is showing in the import and export numbers."
Naroff said the GDP might have been a positive number if the U.S. economy grew at a slower rate and the U.S. didn't import as much. Faster growth by the rest of the world would have also made the GDP number look better.
Government spending also went down as the U.S. phased out some pandemic spending. That alone, Naroff says, reduced GDP by 0.5%. While many would say reducing government deficit spending is a good thing, it has the effect of slowing economic growth. 
However, defense spending is rising with the war in Ukraine, so government spending will likely be back up when the Commerce Department reports second-quarter GDP in July. In the meantime, Naroff says there isn't a lot to be concerned about.
"The point is, the details don't say the economy is in trouble," he said. "Only that we are doing better than everywhere else, and that is not a negative."