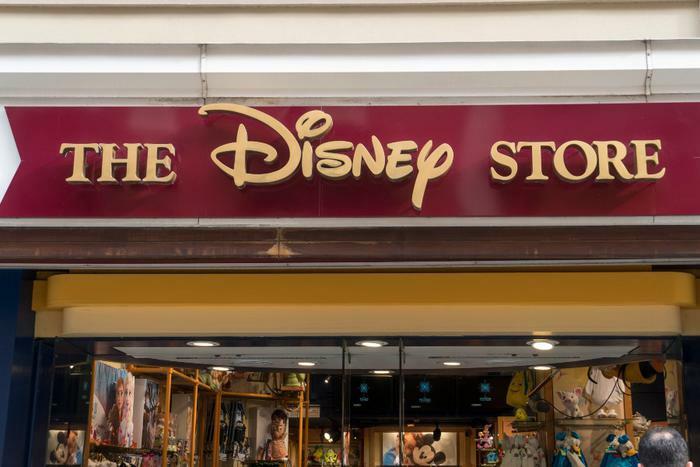 The Walt Disney Company is expected to benefit from the reopening of the economy this year, but one aspect of its business model during the coronavirus (COVID-19) pandemic may persist for a while.
The company said it plans to close at least 60 of its brick-and-mortar stores in North America and rely on e-commerce. Apparently, that's worked pretty well during the pandemic.
"While consumer behavior has shifted toward online shopping, the global pandemic has changed what consumers expect from a retailer," Stephanie Young, president of consumer products, games and publishing at Disney, told CNBC.
A December survey of consumers in nine countries by the United Nations Conference and Development (UNCTAD) found that the trend is nearly universal. It found that months into the pandemic, more than half of the survey's respondents were shopping online more frequently and relying on the internet more for news, health-related information, and digital entertainment.
"The COVID-19 pandemic has accelerated the shift towards a more digital world. The changes we make now will have lasting effects as the world economy begins to recover," said UNCTAD Secretary-General Mukhisa Kituyi.
IBM's U.S. Retail Index reached a similar conclusion. Its data shows that the pandemic has accelerated the shift away from physical stores to digital shopping -- stepping up that process by about five years. In the retail industry e-commerce sales by more than one-third to $791.7 billion in 2020.
Embracing the future
Disney appears to be embracing that future by shrinking its physical footprint. It will start by closing 20 percent of its stores in North America before evaluating where else it can save money and increase profits. The company is said to be looking closely at its stores in Europe.
Disney has provided few details about which stores will be closed but has indicated which ones won't be affected. Stores located in Disney parks and the "store-in-store" locations it has established inside Target stores are likely safe for now.
That leaves Disney stores located in shopping malls, where space is expensive and foot traffic has fallen sharply in the last 12 months.