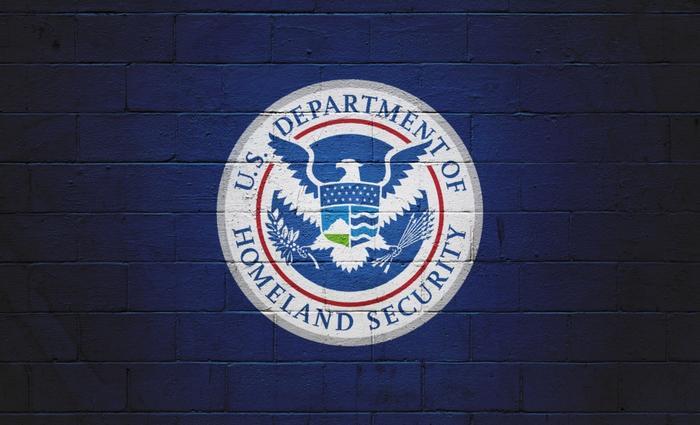 It's probably not the way most people would like to celebrate their 16th birthday, but the U.S. Department of Homeland Security (DHS) Office of Inspector General (OIG) spent its sixteenth issuing a fraud alert that departmental phone numbers were being used as part of a nationwide spoofing scam.
It's a rather brassy move, but the agency explains that the "perpetrators of the scam represent themselves as employees with 'U.S. Immigration' or other government entities," in a warning to consumers.
Be on the lookout
DHS asks the public to take note of these clues that the call they're getting is from scammers, not the agency:
Caller IDs that list 202-282-8000 (DHS HQ Operator) or the 202-401-1474 (DHS Civil Rights and Civil Liberties) as the caller.

The caller telling the consumer that they are the victims of identity theft.

The scammers posing as law enforcement or immigration officials.

The scammers threatening to arrest the consumer unless they make payments to the scammers using a variety of methods.

An email from an email address ending in "uscis.org."

If the caller has a "pronounced accent."
"DHS OIG takes this matter very seriously," the agency avowed. "While we investigate the situation, we would like to remind the public that DHS never uses its HQ Operator or CRCL number to make outgoing calls of this nature. Individuals receiving phone calls from these numbers should not provide any personal information."
If you think you've fallen victim to this particular spoofing, DHS asks that you call its hotline (1-800-323-8603) or file a complaint online via the agency's website.
No end in sight?
Spoofing and robocalls have become an epidemic -- not only in the U.S. but around the world. States are stepping up efforts to combat the plague, and the FCC apparently has had its fill. Even the Internal Revenue Service (IRS) is in the middle of trying to combat its own phone scam affliction during 2019's tax season.
And, while there's no guarantee that it's a fix, both Apple and Google are doing their best to help out from the user end.
Apple's development team designed and filed for a patent on an app to detect spoofed calls, and Google has also expressed an interest in curbing spam and nuisance calls. At its "Made By Google" event last year, the tech giant unveiled a Call Screen feature that utilizes Google Assistant to help detect and block spam calls. The company also recently updated its phone app with the ability to send spam calls straight to voicemail.
How good of a spoof detective are you?
Nearly 11 percent of the consumer public receiving a phishing email actually takes the bait, according to internet security company Cofense.
In researching this story, ConsumerAffairs came upon an online "phishing" quiz that the folks at Google created to help consumers gain a better understanding on how to protect themselves against phone and email scams.
We have to say we're impressed and think it's worth a few minutes of our readers' time to get a better grip on the subject. To take the test, just click here. And, good luck!