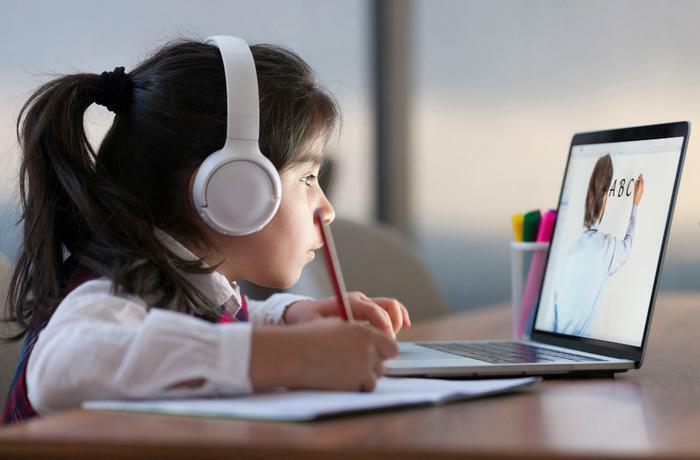 On top of the coronavirus-driven stimulus checks that the Biden administration is trying to push through, congressional Democrats are also asking for a $7.6 billion boost to help schools and libraries pay for students' distance learning costs as part of the relief package.
Frank Pallone (D-NJ), the Chairman of the House Energy & Commerce, announced the proposed allocation as part of the committee's package of recommendations for the COVI-19 budget reconciliation legislation.
If granted, the add-on would establish a $7.6 billion "Emergency Connectivity Fund" that would allow schools and public libraries to pay for internet service, Wi-Fi hotspots, modems, and routers, as well as digital devices for students and teachers to access the internet from their homes. The Federal Communications Commission would be tasked with implementing the fund.
Some regulators believe Pallone might be jumping the gun a bit. House Energy and Commerce Republican Leader Cathy McMorris Rodgers (R-WA) sent a letter urging him to pause what she called a "partisan sprint" towards a reconciliation package. She asked him to sit tight for one week so that "earnest, bipartisan negotiations" for coronavirus relief could be discussed.
Pandemic learning challenges continue to mount
The pandemic has created an untenable distance learning situation for millions of students. According to recent data from the Department of Education and other sources, the number of students without home internet ranges between 9 and 12 million, or about 14-16 percent of children ages 3-18.
Depending on parental education and family income, a good number of students' only internet access is via a smartphone. Those numbers run as high as 17 percent for students whose parents never finished high school and 13 percent for students whose family income is in the lowest quarter.