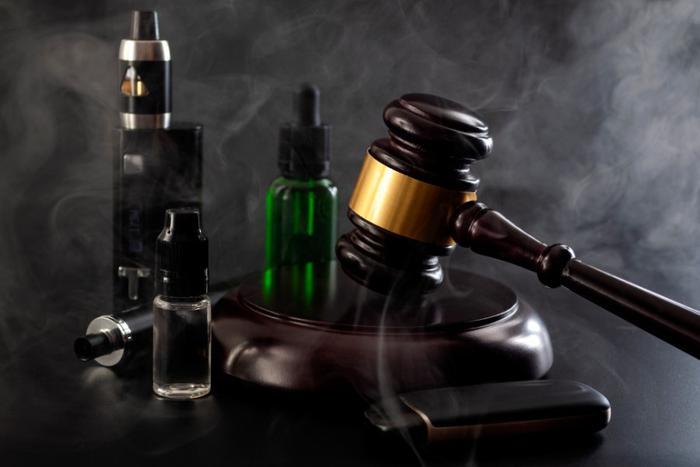 On Monday, a flavored tobacco product ban (SB 793) was unanimously approved by the California Assembly. 
SB 793 will prohibit the retail sale of flavored tobacco products, flavored e-cigarettes, and flavored vaping products in the state. The legislation is part of a larger effort to curb rates of flavored tobacco use among children, to whom the products tend to appeal.
Supporters of the legislation said it would help reduce rates of smoking and vaping among children and teenagers who use them specifically because they come in flavors like menthol, cotton candy, and gummy bears. 
Health experts have raised concerns that the high rate of flavored tobacco use among minors threatens to derail progress in curbing overall smoking rates. 
"These flavors are marketed to kids and people of color to ensure tobacco companies have a clientele on the hook for life," said Assembly Speaker Anthony Rendon (D-Lakewood).
Exemption for some products 
During the legislative process, the bill was modified to include an exemption for some premium cigars. The bill defines "premium" as "any cigar that is handmade, is not mass produced by use of mechanization, has a wrapper that is made entirely from whole tobacco leaf, and has a wholesale price of no less than twelve dollars ($12). A premium cigar does not have a filter, tip, or non-tobacco mouthpiece and is capped by hand."
"It's the most deadly consumer product ever created," Assemblyman Jim Wood (D-Healdsburg) said during Monday's floor debate. "In a perfect world, there would be no exemptions to this bill, but we all know we don't live in a perfect world."
Assemblyman Heath Flora (R-Ripon) said exempting cigars, hookah products, and cannabis threatens to leave open a loophole that could put kids at risk. 
"If we actually cared about the kids, we would deal with some of the other industries as well," he said.
The measure -- which is supported by the American Lung Association in California, American Heart Association, and American Cancer Society -- now faces one more vote in the Senate before heading to Gov. Gavin Newsom's desk.