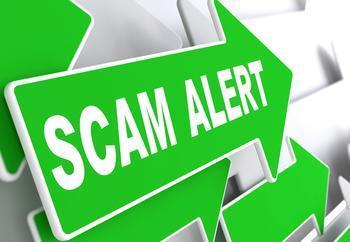 The mass murder in Orlando Sunday morning, the worst mass shooting in U.S. history, has once again aroused popular anger, but also touched popular compassion. After tragedies like this, people naturally want to help.
But Florida Attorney General Pam Bondi is warning consumers nationwide to be very careful when approached for donations to help victims and their families. All too often, she says, scammers seek to exploit this heartache for personal gain.
"So many Americans are doing what they can, and if you plan to give to a charity claiming to assist the victims and their families, please follow some simple guidelines to ensure the charity is legitimate and the money is going to those in need," Bondi said.
Established groups only
Bondi suggests people who want to donate money do so to an established disaster-relief charity or an established aid organization based in the Orlando area.
"Numerous incident-specific charities may be created, some legitimately wishing to bring aid to those affected and others wishing to profit off of the goodwill offered in a time of need," she warns.
She urges consumers to be leery of requests for donations from an unfamiliar organization. Legitimate organization might issue an appeal through the media but rarely contact potential donors directly.
Try to find out how much of the donation will actually help people, as opposed to paying the organization's overhead costs. This is a legitimate question, so ask.
Pay close attention to the name of the organization. If you haven't heard of it before, but it sounds similar to the name of a legitimate charity, watch out.
A place to contribute
If you are looking for a place to put your money, the City of Orlando has created the One Orlando Fund, to raise money to help victims and families. The Walt Disney Company got things started with a $1 million donation. Other major support has already come from the NBA Orlando Magic, JetBlue, and Darden Restaurants.
The One Orlando Fund will then distribute money to other local groups that are helping victims and their families.