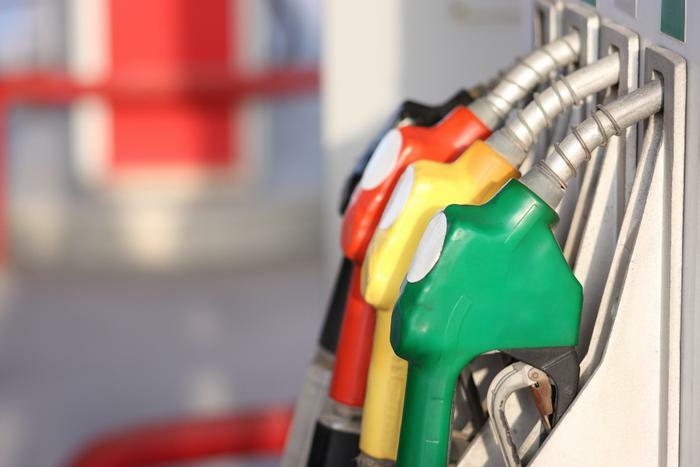 For inflation-weary motorists, prices at the gas pump this week may have provided a psychological boost. For the first time since March, the average price of gasoline fell below the $4 a gallon level this week.
AAA's daily fuel price survey shows that the national average price of regular gas is $3.97 a gallon, down another 14 cents a gallon in the last seven days. The average price has fallen by 68 cents a gallon over the last month.
The average price of premium gas is $4.72, down from $4.85 a week ago. The average price of diesel fuel is $5.06 a gallon, 13 cents less than a week ago.
The Energy Information Administration (EIA) reports that gasoline demand increased from 8.54 million barrels a day to 9.12 million last week. However, the rate is 307,000 barrels a day lower than last year.
Patrick DeHaan, head of petroleum analysis at GasBuddy, notes oil prices have begun to creep higher again. He estimates the steady decline in gas prices may end in the next five to 10 days. In the meantime, he says consumers are spending $410 million less on gasoline today compared to mid-June.
States with the most expensive gas
These states currently have the highest prices for regular gas, according to AAA:
Hawaii ($5.39)

California ($5.38)  

Alaska ($4.94)     

Nevada ($4.94)  

Oregon ($4.88)   

Washington ($4.81)   

Idaho ($4.73)  

Utah ($4.66)  

New York ($4.38)          

Vermont ($4.36)    
States with the cheapest gas
AAA reports that these states currently have the lowest prices for regular gas:
Texas ($3.49)  

South Carolina ($3.53) 

Arkansas ($3.53)   

Georgia ($3.55)  

Tennessee ($3.55)    

Oklahoma ($3.55)  

Mississippi ($3.57)

Kansas ($3.58)  

Alabama ($3.58)     

Kentucky ($3.59)