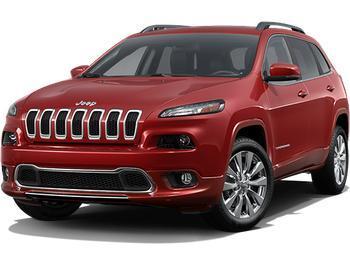 The Power Transfer Unit Input Splines may break
Chrysler is recalling 67,248 model year 2014-2017 Jeep Cherokees with a two-speed Power Transfer Unit (PTU).
Relative movement in the PTU between the differential input splines and the transmission output shaft may cause some input spline teeth to wear off, which may eventually cause a loss of engagement between the transmission and the differential inside the PTU.
If this occurs, power cannot be transferred between the front wheels and the transmission which results in a...