For Profit College and Student Loan News
The company agrees to pay $160 million but denies any wrongdoing
07/12/2016
|
ConsumerAffairs

By Truman Lewis
A former reporter and bureau chief for broadcast outlets and ... Read Full Bio→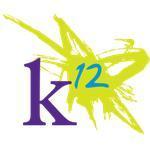 California has reached a $160 million settlement with K12 Inc., a Virginia-based for-profit charter school operator, claiming it used false advertising to lure parents into enrolling their children. The company denied the charges.
"K12 and its schools misled parents and the State of California by claiming taxpayer dollars for questionable student attendance, misstating student success and parent satisfaction, and loading nonprofit charities with debt," California Attorne...
More
The agency that accredited defunct Corinthian Colleges ignored warning flags, report finds
06/16/2016
|
ConsumerAffairs

By James R. Hood
ConsumerAffairs' founder and former editor, Jim Hood formerly headed Associated ... Read Full Bio→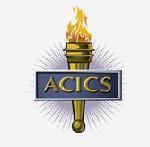 The end may be near for the organization that issues accreditations to for-profit universities. Department of Education staff members who have been investigating the Accrediting Council for Independent Colleges and Schools (ACICS) have recommended cutting ACICS' federal recognition. 
"The staff recommendation is to withdraw recognition, which would mean the agency could not remedy its compliance issues," the staff report said, charging that the ACICS had ignored warning ...
More
Sort By