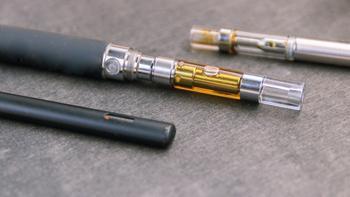 A recent study shows that vaping these products increases the risk of COVID-19 infection
Earlier this year, U.S. lawmakers crafted and passed a new policy that banned certain e-cigarette products that were popular with America's youth. Now, regulators are asking for more e-cigarette products to be taken off the market -- but for a very different reason. 
Rep. Raja Krishnamoorthi (D-IL) sent a letter to FDA Commissioner Dr. Stephen M. Hahn this week to request that e-cigarette products be pulled from circulation due to additional risks they create in connecti...