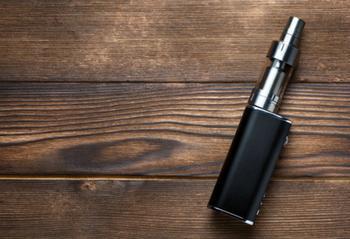 Study findings suggest that the material used for the heating element may have huge impact on health outcomes
With more and more consumers affected by vaping-related lung illness -- otherwise known as EVALI -- experts continue to look for risk factors associated with smoking e-cigarettes. While recent studies have pointed to both vitamin E and THC as the primary sources of EVALI, a new study found that the vaping devices themselves could be to blame. 
According to researchers from the University of California at Irvine, the results from the earliest stages of a new study found t...