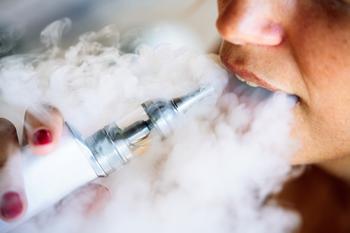 Researchers are concerned by the number of young people using e-cigarettes
Several recent studies have highlighted the serious health risks associated with vaping. Because of how many young people have taken up the habit, lawmakers have worked to make it harder for minors to purchase e-cigarettes. 
Now, researchers from the European Society of Cardiology are focusing on how consumers' heart health can be at risk due to vaping. The researchers are still citing large numbers of young people using e-cigarettes, and the habit has been linked with a...