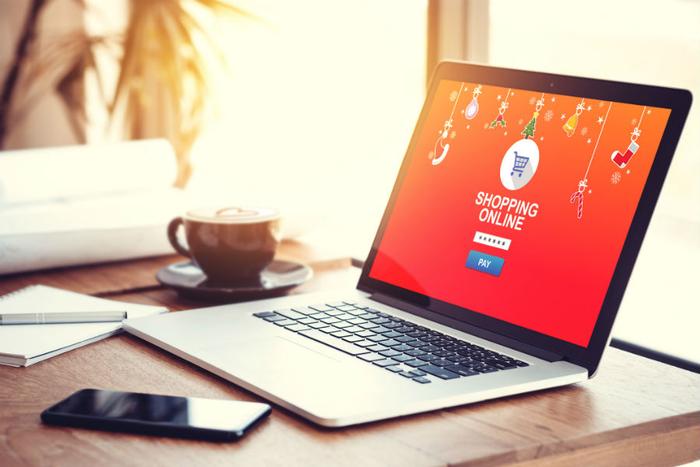 A survey by Discover found an increasing number of consumers are worried about identity theft and fraud this holiday season, but that it probably won't curb their use of credit cards in stores or online.
Fortunately, there are steps consumers can take to reduce their chances of falling victim to fraud when they make online purchases. Laks Vasudevan, vice president of products and innovation at Discover, says consumers should regularly monitor their bank and credit card statements during the holiday shopping period.
"You don't have to wait until your bill comes at the end of the month to review your statement," Vasudevan told ConsumerAffairs. "You can regularly monitor your transactions online and if something doesn't look right, call your bank or credit card company right away."
Be selective about where you buy
Rahul Telang, professor of information systems at Carnegie Mellon University's Heinz College, advises consumers to use caution when purchasing from an online vendor. If you've never heard of the company, or the price seems too good to be true, he suggests buying elsewhere.
"Never share your password with anyone and never click on a link if it looks suspicious," he said.
Consumers can also protect themselves from online threats by using a credit card instead of a debit card that is linked directly to their bank account. It's also a good idea to use just one credit card for all online purchases, so that only one card is at risk.
"When it comes to security, using a credit card can provide consumers with peace of mind by knowing that they have built-in security features that can help them protect their identities and protect against fraudulent purchases," Vasudevan said.
Phishing emails
Telang says some holiday cyber threats may land in your email in-box. For example, consumers may see attempted scams in which an email claims to be from a well-known delivery company, with the sender requesting personal information to aid delivery of a non-existent package.
Since millions of consumers are ordering things online this holiday season, the odds of someone falling for this scheme are pretty high, prompting more scammers to try it.
"This is a time for phishing attacks," Telang said. "If anything looks amiss, immediately contact your bank or credit card company. If consumers pay even a little bit of attention, they can reduce some obvious risks and shop without too much stress."
Consumers can also minimize their risk by making sure browsers and security software are up to date. The latest versions of these programs can warn you if you end up on questionable sites.
Before entering credit card information, make sure the page's URL begins with "https://," not just "http://." Your browser may also display a symbol, such as a padlock, to let you know the site is secure.