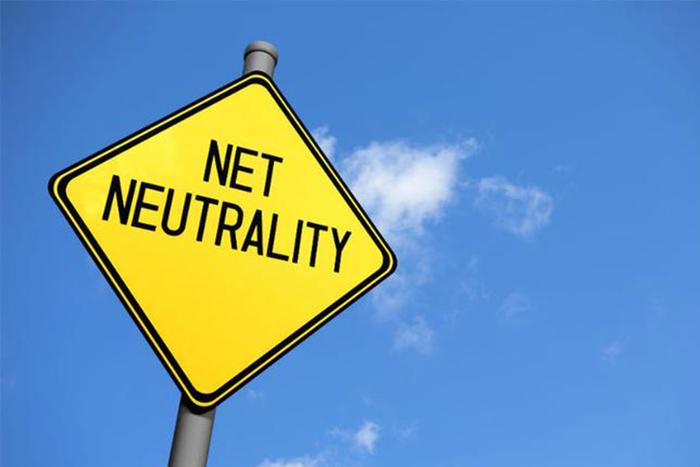 The Internet Association, whose members include some of the nation's largest technology companies, has announced its intention to join a lawsuit aimed at restoring net neutrality.
In December, the Federal Communications Commission (FCC) overturned a 2015 rule that established internet service providers (ISP) as common carriers, requiring them to treat all internet traffic equally.
Free Press and other consumer groups are preparing a lawsuit against the FCC in an effort to overturn its December action. Internet Association President & CEO Michael Beckerman said tech companies are joining the suit because they have a big stake in the future of the internet.
'Defies the will of the majority'
"The final version of Chairman Pai's rule, as expected, dismantles popular net neutrality protections for consumers," Beckerman said in a statement. "This rule defies the will of a bipartisan majority of Americans and fails to preserve a free and open internet."
Internet Association members include Alphabet (Google), Amazon, and Netflix. Etsy, also a member, said in a statement that it intends to challenge the FCC ruling in a separate lawsuit.
The Internet Association said it will pursue a legal remedy, though it would prefer a legislative solution. Barbara Cherry, a communications law expert and Indiana University professor, says both avenues are viable.
"Because this was done by FCC order and rules, there is the potential that Congress could exercise its authority under the Congressional Review Act by passing a resolution to repeal what the FCC did," Cherry told ConsumerAffairs in a December interview. "It's filibuster-proof and doesn't require a signature of the President."
However, Republicans currently control Congress and are generally less supportive of net neutrality than Democrats, making it unlikely that they'll act.
'Seriously and significantly flawed'
Cherry says the legal avenue may hold more promise of success, at least in the short term. That's because she sees several flaws in the legal reasoning behind the FCC order.
"When you look at the notice of proposed rulemaking, the underlying opening of the proceeding had misrepresentation of history, law, and the engineering involved with these networks," she said. "It's seriously and significantly flawed."
If groups challenging the FCC are successful in court, she says the FCC could appeal the ruling all the way to the U.S. Supreme Court.
"So I think there's a very good chance of reversing this on appeal, but that just kicks it back to the FCC again," she said. "The only party that can settle this in the long run is Congress."