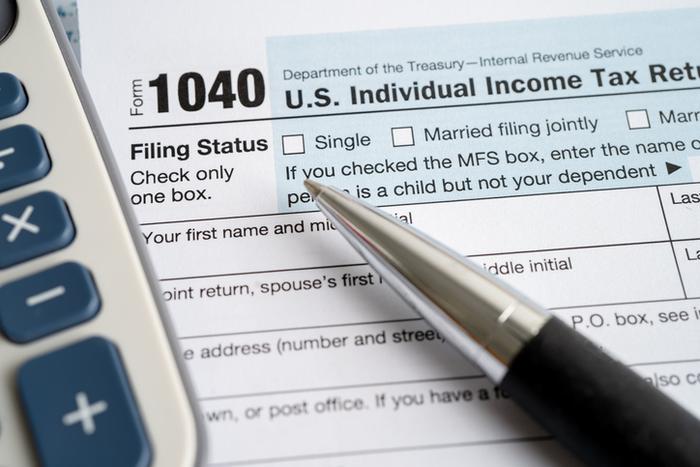 The 2023 tax season has officially started. As consumers prepare to file their taxes, many questions may come up about the process. 
To help guide taxpayers, the Internal Revenue Service (IRS) is setting up Saturday hours throughout tax season at Taxpayer Assistance Centers (TACs). 
"These Saturday openings are part of the extra steps the IRS is taking to make a difference for taxpayers," said Doug O'Connell, acting IRS commissioner. "IRS employees are working hard to help people by making improvements across our operations. These walk-in locations are critical, and funding from the Inflation Reduction Act is allowing us to add more employees across the nation to better assist taxpayers this filing season and beyond. These special Saturday will help people get the services they need." 
What can taxpayers expect? 
Saturday hours will take place once a month between February and May. The dates are: February 11, March 11, April 8, and May 13 from 9:00 am to 4:00 pm. 
Taxpayers who have any questions about the tax filing process can walk in during the Saturday hours – there's no appointment necessary. IRS employees will be available to ask any specific questions about their accounts and current year filing. 
The IRS explained that TACs are usually appointment-only and they're only open during the week. These special Saturday hours – without appointments – make it easier for more taxpayers to have their questions answered. 
When planning on going to a TAC, the IRS recommends that taxpayers bring their Social Security number, current photo ID, any letters, notices, or documents from the IRS, and when possible, a copy of the current tax return. IRS employees may also ask for proof of bank account information and taxpayers' current mailing address. 
It's important for taxpayers to note that they won't be able to file their taxes at these visits. The goal is to help make the process easier and answer any account, audit, or refund questions. 
More information about the local TACs is available here.