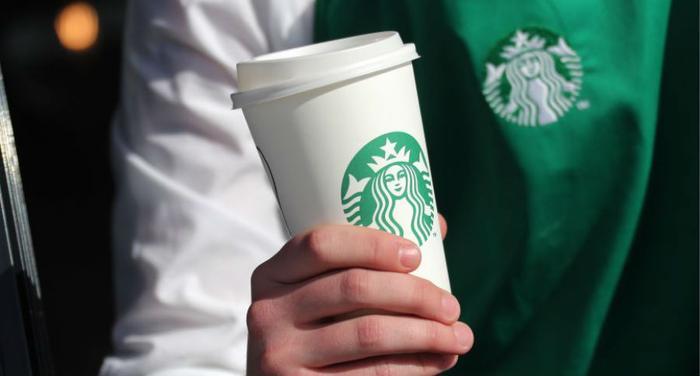 On Thursday, Starbucks announced that it's expanding its delivery partnership with Uber Eats to 2,000 more stores across the country.
After having operated as a pilot program in select cities since September, the service -- dubbed Starbucks Delivers -- will be available at about a quarter of the coffee chain's locations by next summer.
"In locations where drive-thru isn't feasible we are testing platforms like delivery," Roz Brewer, Starbucks' chief operating officer, told CNBC.
Starbucks says it will continue to expand its delivery service next year. Additionally, it plans to renovate one-third of its U.S. stores to add equipment and enhance delivery and mobile pick-up areas.
Coffee delivery
The Seattle-based coffee giant already has a delivery service up and running in China, where it delivers in 17 cities in 1,100 stores. Earlier this year, the company revealed that it began working with its Chinese delivery partner, Ele.me.
Starbucks has already tested its U.S. partnership with Uber Eats in Miami and determined that the delivery option resulted in larger sales per ticket.
"We're seeing an expanded ticket. And that average ticket is what we need to see happen as we approach delivery," Brewer said. "So we're encouraged right now, but we are monitoring that very carefully."
CEO Kevin Johnson noted that not all drinks will be available for delivery because they may not travel well.
"We were very thoughtful about this," Johnson said, adding that Starbucks has been gaining insights into efficient delivery strategies through its China delivery program. Delivery-minded features have included spill-proof cups and making beverages hotter so that they will be the right temperature to drink when they arrive.
"Customer behaviors are shifting rapidly," Johnson told The Associated Press. "We must continue to adapt and adapt rapidly to meet our customers where they are."
Starbucks hasn't said which U.S. stores are slated to offer the delivery service.