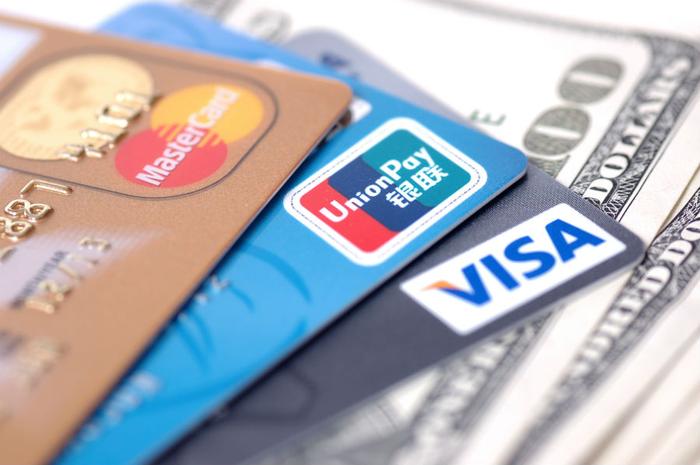 A hefty credit card balance often prevents people from qualifying for a mortgage, but Rocket Companies is introducing a new credit card it says can actually help cardholders buy a home.
Rocket, which operates Rocket Mortgage, has introduced the Rocket Visa Signature Card. The company says that every time the card is used, it paves the way for the user to buy a home. 
For example, the company says the card will pay 5% cashback -- up to $8,000 -- to go toward a down payment and closing costs.
The company also says the card will help people who already own homes, as long as the loans are with Rocket Mortgage. Those current homeowners can choose to use their points to receive 2% of their card spending toward their unpaid principal balance. Rocket will also waive the $95 annual fee for cardholders who are Rocket Mortgage serviced clients.
"Every day, consumers tap their credit card to refill their gas tank, stock up on groceries or pay for any number of other purchases. Now, those transactions can unlock the dream of homeownership for millions of consumers across the country," said Haroon Mokhtarzada, co-founder and CEO of Rocket Money. 
More perks
For a limited time, new Rocket Visa Signature Cardholders who spend $3,000 in the first 90 days of being approved will get a $200 statement credit.
To get the homebuying benefits, cardholders will have to get their mortgage through Rocket.
"The Rocket Visa Signature Card is positioned to bring more homebuyers to Rocket and strengthen Rocket Mortgage's already strong brand loyalty," the company said in a statement.
Rocket Mortgage says it had a 93% client retention rate over the 12 months that ended December 31, 2022.