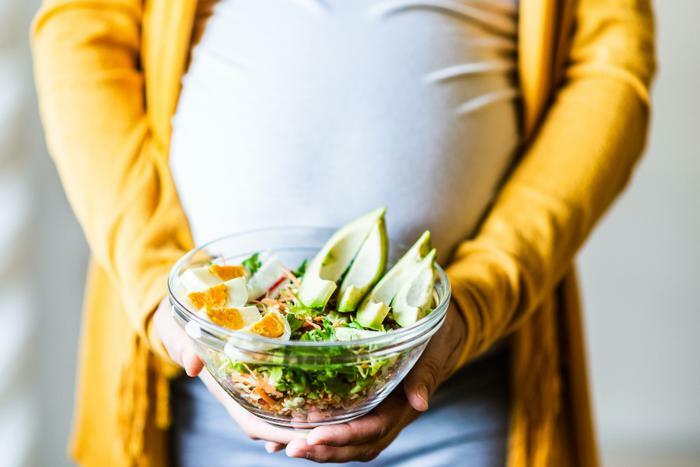 A new study conducted by researchers from the National Institute of Health emphasized the importance of women following healthy diets even before they officially become pregnant.  
According to their findings, women are at the lowest risk of pregnancy complications, including preterm birth and preeclampsia, when they stick to a healthy diet before conception through the second trimester. 
"In this multi-racial cohort of pregnant women, greater adherence to any of the three healthy dietary patterns -- alternate Healthy Eating Index (AHEI), alternate Mediterranean Diet (AMED), and Dietary Approaches to Stop Hypertension (DASH) -- during preconception through the second trimester was associated with lower risks of gestational diabetes (GDM), gestational hypertension, preeclampsia, and preterm delivery," the researchers wrote. 
Maintaining a healthy diet
To understand the benefits associated with healthy eating prior to getting pregnant, the researchers analyzed responses from nearly 2,000 women enrolled in the National Institute of Child Health and Human Development (NICHD) Fetal Growth Study. 
At various points in their pregnancies, the women reported on what they were eating. They also responded to questionnaires to give the researchers an idea of their diets before getting pregnant. The team compared their responses to three popular healthy diets -- the AHEI, AMED, and DASH diets, all of which prioritize fresh and healthy foods. 
The study showed that women had healthier pregnancies and a lower risk of complications when they more closely followed any of the three health diets for an extended period of time. The researchers learned that women who most closely followed the DASH or AMED diets through the second trimester were 50% less likely to deliver prematurely. 
The participants were also more than 30% less likely to develop gestational diabetes when they followed the AHEI diet in the early parts of pregnancy, and the risk of preeclampsia was also lower when women followed any of the three healthy diets from pre-conception through the halfway point of pregnancy. 
The researchers say that following any of these diets can impart important health benefits to all consumers, including healthier blood pressure levels, cholesterol levels, and metabolism function.