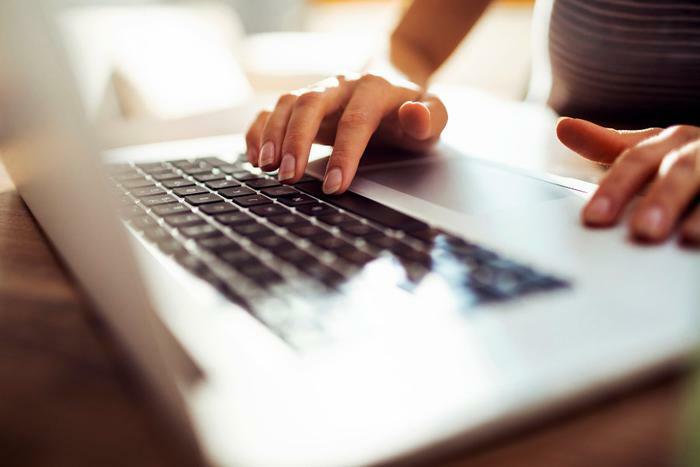 Pinterest announced Thursday that it will no longer show advertisements related to weight loss on its platform. The site said it will also stop showing ads with language or images that idealize or disparage certain body types. 
The social media company said the action builds on its existing ad policies that "have long prohibited body shaming and dangerous weight loss products or claims." 
"There's been a steep rise in unhealthy eating habits and eating disorders in young people since the Covid-19 pandemic started last year," Pinterest said in a statement.
The platform said it developed the new policy using guidance from the National Eating Disorders Association. The goal is to prioritize users' "emotional and mental health and wellbeing" -- particularly that of users "directly impacted by eating disorders or diet culture or body shaming." 
Restricting weight loss content
Pinterest, which reports that more than 60% of its users around the world are female, said the current state of the world has given rise to body image and mental health issues in many people. 
"A lot of people are facing challenges related to body image and mental health, particularly as we're emerging from COVID restrictions," says Sarah Bromma, the company's head of policy. "People are now feeling added pressure to rejoin their social circles in person for the first time in a year."
Under the new policy, ads promoting "healthy lifestyles" or fitness products and services will still be allowed as long as they don't "focus on weight loss."
Like other social media sites, Pinterest has struggled to combat content promoting potentially harmful eating and lifestyle habits. Pinterest banned content sometimes referred to as "thinspiration," "thinspo" or "pro-anorexia" in 2012, and Instagram and Facebook banned ads for "miracle" diets and weight-loss products in 2019. 
However, Pinterest noted that it's the first "major platform" to ban all ads related to weight loss. It's encouraging others in its field to do the same for the sake of users' wellbeing. 
"We encourage others in the industry to do the same and acknowledge, once and for all, that there's no such thing as one-size-fits-all," the company said.