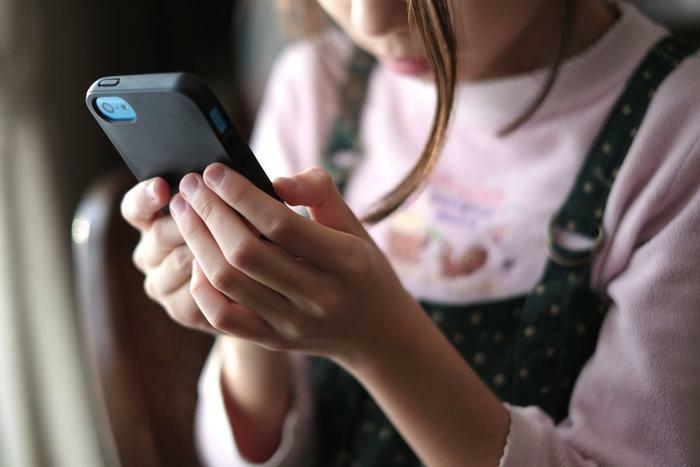 There have been stories from time to time about young children ordering merchandise from Amazon or pizzas from Dominos by using a parent's phone. Apparently, these are not isolated cases.
NortonLifeLock has just published a survey that shows parents are overly trusting when it comes to their children using their devices. The survey found that 66% of parents said they allow their children to browse the internet unmonitored. Seventy-two percent admitted that their children had participated in risky online behavior, posing a danger to themselves as well as their parents.
A child does not have to have their own phone in order to go exploring online. The vast majority of parents of kids under 18 said their children had used a parent's device without permission. While doing so, 27% reportedly clicked on suspicious links and 25% visited adult entertainment sites. Nearly as many had revealed sensitive personal information.
"As the father of a young daughter, concerns around her online safety keep me up at night," said Darren Shou, head of Technology at NortonLifeLock. "While there's no foolproof solution, having frequent conversations as a family about Cyber Safety and being inherently skeptical about anything you come across online are some of the things families can do to live their digital lives more safely."
Cybercriminals increasingly target young internet users because they tend to be less sophisticated and more vulnerable to scams. The survey found that while parents are too trusting of their children, they understand the need to educate them about online dangers.
Children's Online Privacy Protection Act
A federal law, the Children's Online Privacy Protection Act (COPPA), was passed by Congress to help protect children under the age of 13 when they're online. It's designed to prevent anyone from getting a child's personal information without a parent knowing about it and agreeing to it first.
The law also requires websites to explain their privacy policies and get parental consent before collecting or using a child's personal information. It also limits the information that websites can collect from a child in order for them to play a game.
To keep children safe, their online activity should be limited and supervised. To prevent unauthorized use, parents should keep their digital devices with them at all times or in a secure place.