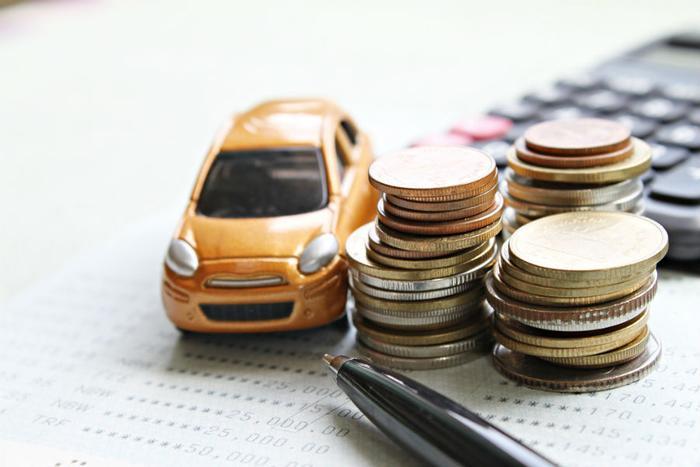 Consumers who bought a new car or truck in December paid an average of more than $37,000, according to the latest data from Kelley Blue Book (KBB). That's up 1.3 percent from December 2017.
It doesn't mean car dealers are jacking up their prices, only that consumers are purchasing more expensive vehicles like trucks and SUVs.
"Despite higher interest rates and incentives remaining flat year-over-year, this was the strongest growth in transaction prices since 2013," said Tim Fleming, an analyst at KBB.  "Average transaction prices were boosted in 2018 by tax reform and low unemployment, as well as the rapid ramp-up of Tesla and its Model 3."

When you subtract Tesla sales from the average, the rest of the auto industry posted a 2.5 percent price increase. Another factor resulting in a higher average transaction price (ATP) was consumers buying fewer small sedans, which typically carry a much smaller sticker price than a pickup or SUV.
Fewer sedans available
Fleming says that as more automakers like Ford stop making sedans in favor of SUVs and trucks, the average new-vehicle price will continue to grow.
GM is also emphasizing sales of larger, more expensive vehicles. The automaker reports sales of the GMC Terrain rose 34 percent in 2018, while sales of the Chevrolet Traverse were up 19 percent.
GM says pickup sales were also strong, with the Chevrolet Colorado having its best year ever, increasing sales 19 percent. Total sales of all large GM vehicles, including pickup trucks, rose 7 percent  in 2018.
"We have built the most successful pickup, SUV and crossover business in the industry and we gained considerable momentum in the fourth quarter of 2018 as dealers began delivering the all-new Chevrolet Silverado, GMC Sierra and Cadillac XT4," said Kurt McNeil, GM's U.S. vice president for Sales Operations.
Second thoughts about owning a car
The rising cost of a new set of wheels has coincided with the growing popularity of ride-sharing services like Uber and Lyft. It recently prompted personal finance expert Kevin O'Leary, a regular on ABC's "Shark Tank," to recommend that consumers go without a car.
"Cars cost a fortune in maintenance and insurance and just the amortization, which means as they go down in value, you're losing money," O'Leary told CNBC. "Let's say I pay $25,000 for it. Two years later, it might be worth only $12,000."
O'Leary says leasing a car is a bad deal as well since you're paying for the initial deprecreciation up front. He told the network he doesn't own a car now and uses ride-sharing services.