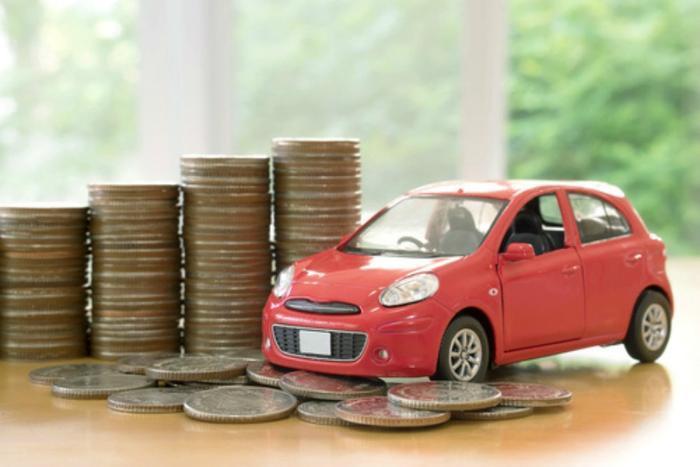 Consumers continue to pay more for new cars, purchasing more expensive vehicles with more options.
The latest numbers from Kelley Blue Book (KBB) show the average transaction price (ATP) for a new car or truck in March was $34,342, up 1.7% from March 2016 but down slightly from February.
"New-car prices are up yet again by just under 2%, which is a slightly lower increase than in the first two months of the year," said Tim Fleming, analyst for Kelley Blue Book.
But Fleming says drilling deeper into the data reveals some red hot vehicle segments are cooling off. He says the the full-size truck segment is down 2% year-over-year, a rare occurrence for this category because prices have been steadily rising over the last few years.
"Also, transaction prices for subcompact SUVs, one of last year's hottest segments, are down 3% as demand for the small utility vehicles appears to be leveling off," Fleming said.
Dealers having to offer more incentives
Part of that may be a reflection of greater dealer incentives, which have the effect of lowering the ATP. Until recently, dealers and manufacturers haven't had to offer incentives on trucks and SUVs. Now they do because demand has slowed and inventories are rising.
If you're shopping for a Nissan, the numbers suggest you shouldn't expect to find many bargains. Nissan's ATP is up 5% again in March, continuing a strong performance. Nissan's overall ATP got a boost from the redesigned Armada, which saw a price jump of 18%.
Where the bargains are
There are bargains to be had, meanwhile, at Volkswagen dealers. VW's ATP dropped more than 2%, in spite of a 5% jump for Audi. Audi's redesigned A4 sedan was 7% more expensive, while the new A4 allroad was up 11%.
With gasoline prices relatively low, the ATP on electric vehicles is plunging. In March, the average ATP was down 12% on the segment. Prices were down 7.6% on hybrid and alternative energy vehicles.
Minivan prices were up 2.8%, entry-level luxury cars rose 2.5%, and compacts cost 2.1% more in March than they did in March 2016.