---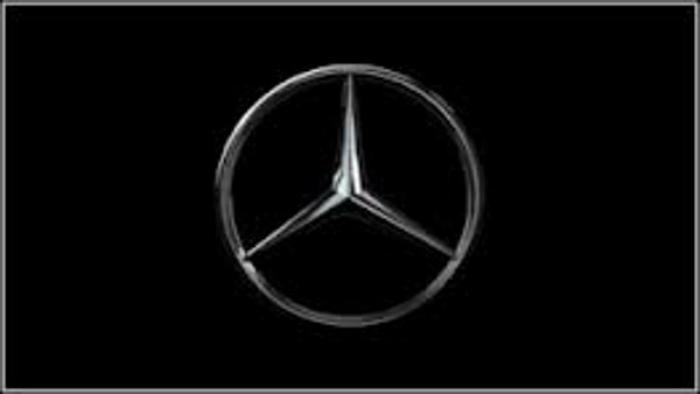 Mercedes-Benz USA is recalling a total of 103,406 vehicles with a passenger front airbag inflator issue.
The recall includes model year 2012 C300 4Matic, C250, C250 Coupe, C350, C350 Coupe 4Matic, C350 Coupe, C63 AMG, C63 AMG Coupe, E350 Coupe 4Matic, E350 Cabrio, E350 Coupe, E550 Cabrio, E550 Coupe, GLK350 4Matic, GLK350, SLS AMG Cabrio, and SLS AMG Coupe vehicles originally sold, or ever registered, in Alabama, California, Florida, Georgia, Hawaii, Louisiana, Mississippi, South Carolina, Texas, Puerto Rico, American Samoa, Guam, the Northern Mariana Islands (Saipan), and the U.S. Virgin Islands, or "Zone A."
Additionally, unless included in "Zone A," MBUSA is recalling model year 2009 C300 4Matic, C300, C350 and C63 AMG vehicles originally sold, or ever registered, in Arizona, Arkansas, Delaware, District of Columbia, Illinois, Indiana, Kansas, Kentucky, Maryland, Missouri, Nebraska, Nevada, New Jersey, New Mexico, North Carolina, Ohio, Oklahoma, Pennsylvania, Tennessee, Virginia, and West Virginia, or "Zone B."
Further, unless included in "Zone A" or "Zone B," MBUSA is recalling model year 2008 C300 4Matic, C300, and C350 vehicles originally sold, or ever registered, in Alaska, Colorado, Connecticut, Idaho, Iowa, Maine, Massachusetts, Michigan, Minnesota, Montana, New Hampshire, New York, North Dakota, Oregon, Rhode Island, South Dakota, Utah, Vermont, Washington, Wisconsin, and Wyoming.
The vehicles are equipped with airbag inflators assembled as part of the passenger front airbag modules, and used as original equipment or replacement equipment.
In the event of a crash necessitating deployment of the front airbags, these inflators may rupture due to propellant degradation occurring after long-term exposure to absolute humidity and temperature cycling.
An inflator rupture may result in metal fragments striking the vehicle occupants resulting in serious injury or death.
What to do
MBUSA will notify owners, and dealers will replace the front passenger airbag modules, free of charge. Parts are not currently available. Owners will be sent an interim notification starting in February 2017. A second notice will be mailed when remedy parts are available.
Owners may contact MBUSA customer service at 1-877-496-3691.
---