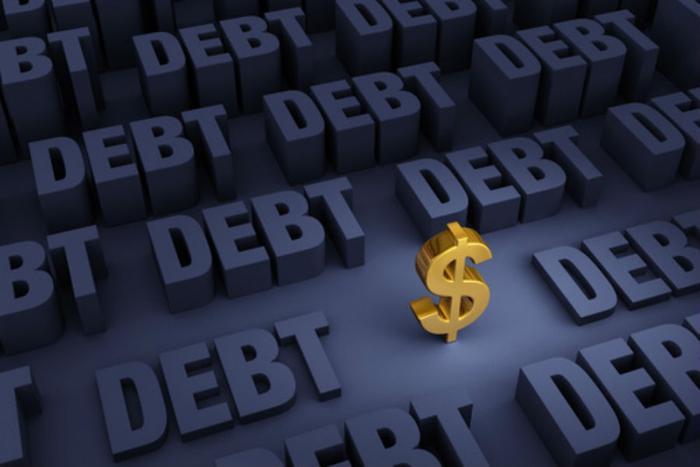 A new report on consumer debt is the latest evidence to show that credit card debt continues to outpace all other financial obligations, except for mortgages.
The Northwestern Mutual 2019 Planning & Progress Study shows adults 18 and older are carrying personal debt, exclusive of mortgages, of $29,800. On average, consumers are spending one-third of their monthly income on debt service.
Even though student loan debt receives a lot of attention, the study finds that credit card debt is as prevalent as mortgage debt, though there is a world of difference between the two types of loans.
When it comes to millennials, this generation cites credit cards as its main source of debt. Meanwhile, older Gen Xers say student loans make up their biggest source of debt.
Expensive debt
Credit card debt is extremely expensive and almost always carries double-digit interest rates. The average credit card interest rate is around 16 percent but can be 25 percent or higher for consumers with less-than-perfect credit.
Thirty-one percent of consumers in the survey, all of whom pay credit card interest rates that are higher than 12 percent, say they only pay the minimum payment on their credit card, which is mostly made up of interest charges.
Even though the study shows that personal debt levels have fallen in the last year, Emily Holbrook, senior director of planning at Northwestern Mutual, says the findings are still cause for worry.
"The road to financial security is long, even in the best of circumstances," Holbrook said. "By carrying high levels of personal debt that road gets even longer, often requiring all kinds of detours and other twists and turns. The fact that there's been some year-over-year improvement in debt levels is good, but the numbers still remain worryingly high."
Credit card debt rivals student loan debt
As we reported in July, credit card debt is only now being seen as an equal threat with student loans to young consumers who are trying to get ahead. A survey found 67 percent of millennials owe money to their credit card company, but only 36 percent are saddled with student loan debt. Student loan debt totals more than $1.5 trillion in the U.S., while credit card debt is closing in on the $1 trillion mark.
Holbrook says the study highlights the struggle that consumers are having when it comes to finding the right balance between spending and saving.
"But it's important to understand the impact that spiraling debt can have on a financial plan," she said." There are steps people can take to get control of their debt. It might start with loan consolidation and a budget, then move to a longer-term plan that includes guardrails to help people stay on track. The most important part is to take action. It's often those first few steps that can be the hardest and most important."