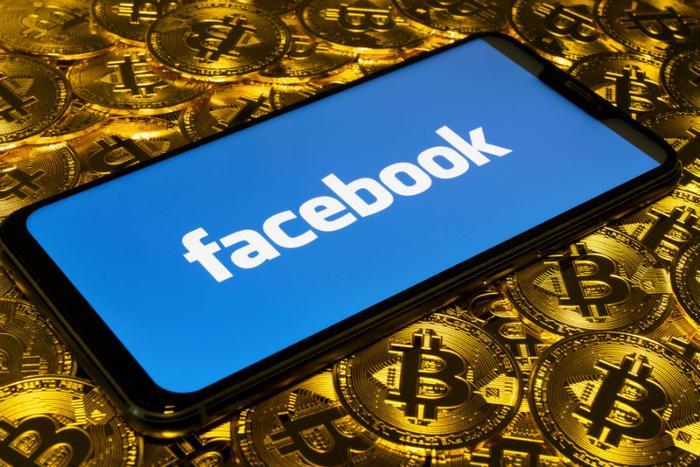 Facebook's proposed cryptocurrency, project Libra, is facing opposition from House Democrats who say Congress and other regulators need more time to assess the potential risks it could pose to global financial markets before Facebook moves forward with its plans.  
In a letter to Facebook executives, the House Financial Services Committee ordered the social media giant to "immediately cease implementation plans" for its so-called "stablecoin," as well as its digital wallet Calibra. 
"We write to request that Facebook and its partners immediately agree to a moratorium on any movement forward on Libra -- its proposed cryptocurrency and Calibra -- its proposed digital wallet," the committee, led by Maxine Waters (D-Calif.) wrote in the letter. "It appears that these products may lend themselves to an entirely new global financial system that is based out of Switzerland and intends to rival US monetary currency and the dollar." 
"This raises serious privacy, trading, national security and monetary policy concerns for not only Facebook's over 2 billion users, but also for investors, consumers and the global economy," Waters added.
Skepticism among lawmakers
Last month, Waters hinted that a letter of this nature was coming when she issued a statement expressing concern about the possible cybersecurity and national security risks of Facebook's cryptocurrency if it's ultimately cleared to enter the cryptocurrency market, which she noted "currently lacks a clear regulatory framework." 
In Tuesday's letter, Waters again stressed that Facebook's massive reach paired with the lack of oversight in the cryptocurrency market could lead to serious problems down the line. 
"If products and services like these are left improperly regulated and without sufficient oversight, they could pose systemic risks that endanger U.S. and global financial stability," Waters wrote. "These vulnerabilities could be exploited and obscured by bad actors, as other cryptocurrencies, exchanges, and wallets have been in the past."
"Because Facebook is already in the hands of over a quarter of the world's population, it is imperative that Facebook and its partners immediately cease implementation plans until regulators and Congress have an opportunity to examine these risks and take action," the letter says.
In June, a spokesperson for Facebook told CNBC that it looks forward to responding to concerns raised by policymakers. The company has said that Libra would be most used outside of the U.S. and Europe in developing nations where local currencies tend to be unstable.