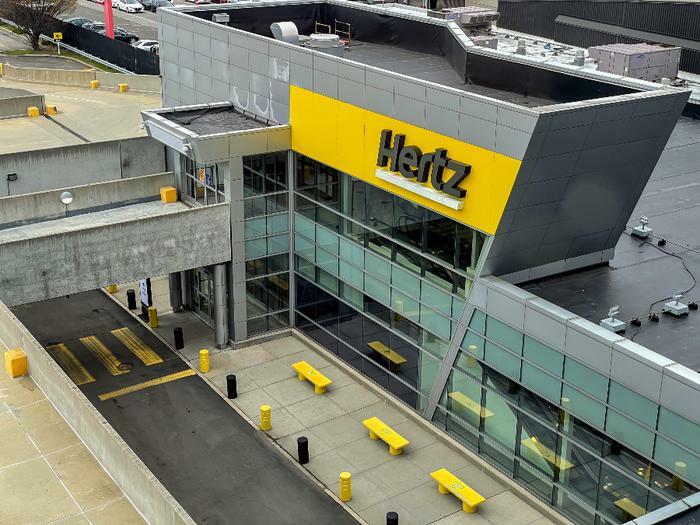 When an undetermined number of former Hertz customers were arrested and charged with stealing rental cars, many sued, claiming false arrest. Hertz has now settled a class-action case, agreeing to pay its former customers $168 million.
As we reported in March, 230 former Hertz customers signed onto a lawsuit against the rental car giant, claiming they were unlawfully arrested because Hertz accused them of stealing their rental car instead of turning it in.
Francis Alexander Malofiy, the Pennsylvania-based lead attorney for the plaintiffs, said at the time that the former customers have faced prosecution in some cases that required them to hire legal counsel.
Unsealed court records show that Hertz files 3,365 police reports each year that claim customers have stolen its cars. The suit claimed nearly all the cars were returned as required but that Hertz couldn't keep track of its inventory.
Mea culpa
In agreeing to the settlement, the company offered up a mea culpa.
"As I have said since joining Hertz earlier this year, my intention is to lead a company that puts the customer first. In resolving these claims, we are holding ourselves to that objective," said Stephen Scherr, CEO of Hertz. "While we will not always be perfect, the professionals at Hertz will continue to work every day to provide best-in-class service to the tens of millions of people we serve each year."
Scherr took the reins at the rental car giant in April, vowing to set things right. He reversed years of denials and began actively investigating complaints from customers who said they were charged with car theft after returning their rental cars.
Sloppy bookkeeping?
The legal team for the plaintiffs framed the issue as a result of sloppy bookkeeping. They said a customer may call Hertz and ask to extend the rental agreement for a few more days, resulting in a temporary hold on the customer's payment card.
But plaintiffs' lawyers said that if the hold fails to go through for one reason or another, Hertz reports the car as "stolen by conversion," a term that applies when someone is legally using personal property or funds and then takes control of the property in a way that violates an original agreement.
There has been no announcement of how the funds will be distributed and how consumers can file a claim.