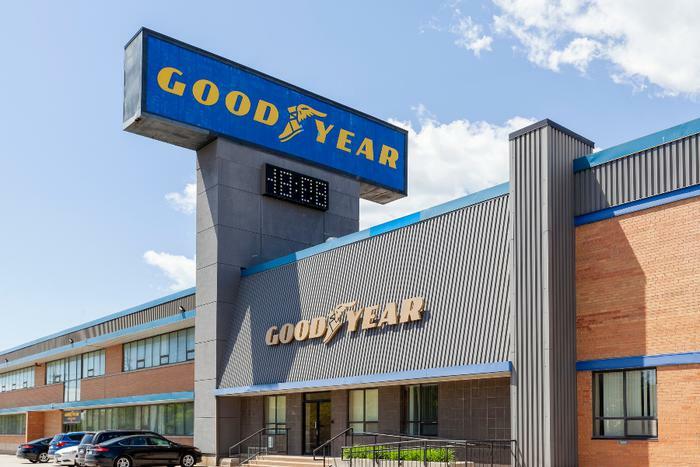 Goodyear Tire & Company is recalling 173,237 G159 tires that fall under DOT date codes 046 through 0403 and are size 275/70R22.5. 
The company says the tread may separate from the tire in the recalled products, which could lead to a loss of vehicle control and increase the risk of a crash. 
Dealers are being advised to replace the tires free of charge and to provide a $60 voucher for the cost of professionally weighing recreational vehicles. Goodyear will also offer owners a $500 refund for tires that were not installed on a vehicle. 
Consumers may contact Goodyear customer service by phone at 1-800-592-3267 for more information.