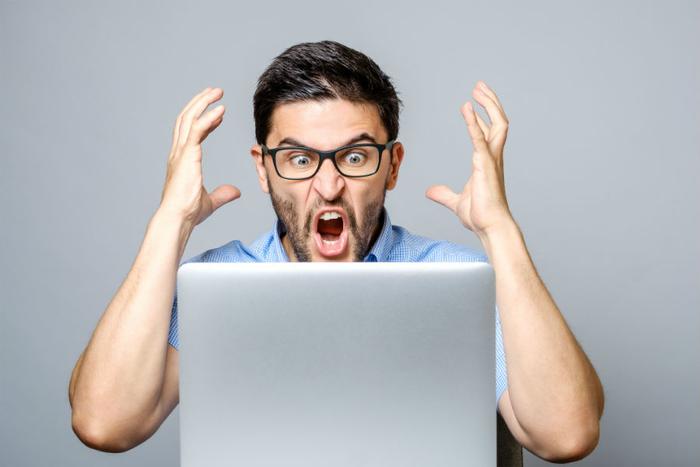 It's easy to sign up for a subscription. But canceling one? Not so much.
The Federal Trade Commission (FTC) has proposed a new rule that would require companies that sell subscriptions to make it as easy to cancel as it is to sign up. One method suggested by the agency is a simple "click to cancel" button.
The FTC said the proposal is a response to the complaints it receives each year from consumers who say they find it nearly impossible to stop recurring charges for things they no longer want or need. Examples include everything from newspapers to gym memberships.
"Some businesses too often trick consumers into paying for subscriptions they no longer want or didn't sign up for in the first place," said FTC Chair Lina Khan. "The proposal would save consumers time and money, and businesses that continued to use subscription tricks and traps would be subject to stiff penalties."
Businesses will fight it
Businesses that sell subscriptions can be expected to vigorously oppose such a rule. Subscriptions are big business and once you sign up for one, the company wants you to keep paying month after month.
A 2018 study by Retail Dive found that 40% of people who subscribe to a service ultimately cancel. Over half cancel within six months. But during those six months, the business is collecting steady revenue.
From a business standpoint, subscriptions reduce customer turnover,  increasing profits. Once a customer subscribes to a service, the marketing cost to reacquire that customer falls to zero. According to Gartner, 80% of a business's future revenue will come from 20% of its customers.
While the rule could be an existential threat to subscription-based businesses, it would likely be welcomed by consumers, many of whom have posted their frustrations on ConsumerAffairs.
"They make it extremely difficult to cancel, Lance, of Montpelier, Idaho wrote in a review of Vonage. "When trying to cancel, they will give you a low promotional price that then raises up month after month. I had a hard time canceling."
How it would work
The FTC's notice of proposed rulemaking could change that. The agency said the move is part of its ongoing review of its 1973 Negative Option Rule, which the agency uses to combat unfair or deceptive practices related to subscriptions, memberships, and other recurring-payment programs.
Negative-option refers to a marketing practice in which a consumer might be offered a free trial and then signed up for a paying subscription if they fail to cancel in time. The FTC said the new rule would require:
A simple cancellation mechanism: If consumers are unable to easily leave any program when they want to, the negative option feature becomes nothing more than a way to continue charging them for products they no longer want. To address this issue, the proposed rule would require businesses to make it at least as easy to cancel a subscription as it was to start it. For example, if you can sign up online, you must be able to cancel on the same website, in the same number of steps.

New requirements before making additional offers: The proposed rule would allow sellers to pitch additional offers or modifications when a consumer tries to cancel their enrollment. But before making such pitches, sellers must first ask consumers whether they want to hear them. In other words, a seller must take "no" for an answer and upon hearing "no" must immediately implement the cancellation process.

New requirements regarding reminders and confirmations: The proposed rule would require sellers to provide an annual reminder to consumers enrolled in negative option programs involving anything other than physical goods, before they are automatically renewed.
Once the notice has been published in the Federal Register, consumers can submit comments electronically. The public also may submit comments in writing by following the instructions in the "Supplementary Information" section of the Federal Register notice.