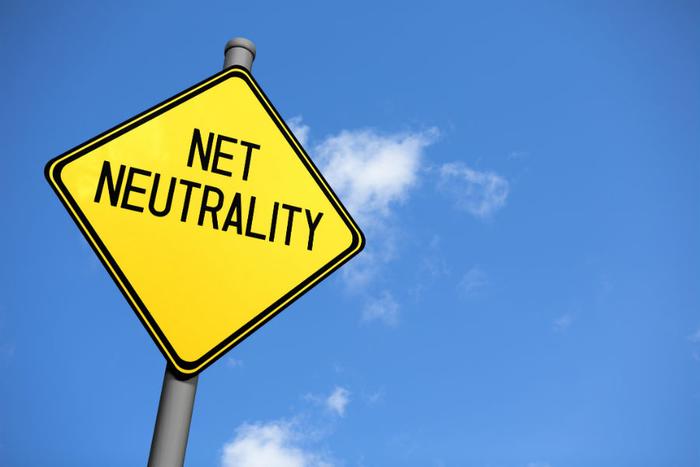 On Thursday, the FCC is expected to publish its December order overturning net neutrality rules, sources told Reuters.
The official publication of the measure in the Federal Register will mark the start of a 60-day window of time that Congress has to vote on whether to overturn the decision to scrap net neutrality rules.
Once published, state attorneys general and advocacy groups will also be able to sue in a bid to block the order from taking effect.
In December, the FCC voted 3 to 2 to overturn net neutrality laws, which stop internet service providers (ISPs) from speeding up or slowing down internet traffic or charging more for certain content.
One vote short
U.S. Senate Democrats said in January that 50 senators have backed a Congressional Review Act (CRA) resolution to preserve the rules -- one vote short of the 51 the measure needs to pass the Senate.
In an effort to get the support of one more Republican, net neutrality activists and tech companies are planning an online protest next week called Operation: #OneMoreVote, which aims to reverse the FCC's repeal of net neutrality by convincing lawmakers to sign onto the CRA.
But even if Democrats win a majority in the Senate, a repeal would also require wading through GOP resistance in the House of Representatives, and President Trump would still need to sign it into law.
Rolling back Obama-era net neutrality rules would mark a victory for ISPs like AT&T, Comcast, and Verizon since it would give them control over how consumers connect to online content.
The December FCC order will be made public on Wednesday and formally published on Thursday, according to Reuters.