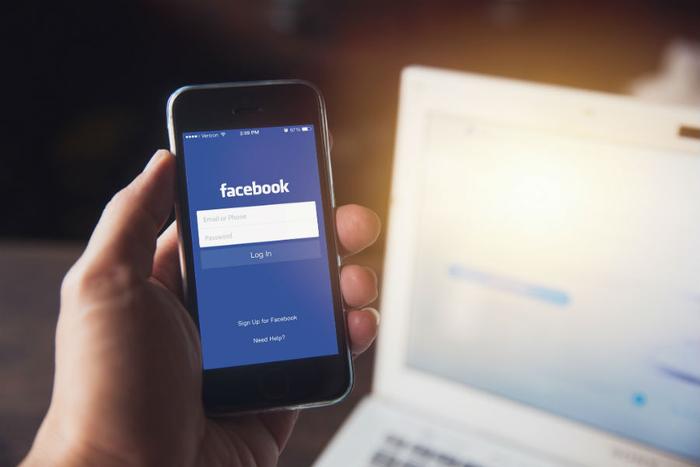 Facebook will soon roll out a new section dedicated to debunking common but inaccurate myths about COVID-19. 
For its new "Facts About Covid-19" section, Facebook will use information from the World Health Organization. Chief Executive Mark Zuckerberg said the section will focus on dispelling COVID-19 myths, such as the one that drinking bleach will cure the virus or that hydroxychloroquine can cure, treat, or prevent the illness. 
Facebook's previous efforts to fight misinformation about the coronavirus have included launching notifications, encouraging everyone to wear a mask, and flagging misleading posts about the virus as false. 
In his announcement about the forthcoming feature, Zuckerberg also said he will interview Dr. Anthony Fauci, the director of the National Institute of Allergy and Infectious Diseases, about the pandemic and the government's response to it this Thursday afternoon. 
The conversation will be livestreamed on the platform and will focus on topics such as what the nation needs to do next to slow the spread of the novel coronavirus and how close we are to a vaccine.
Combating virus misinformation 
Facebook's announcement about its new feature comes less than a week after lawmakers sent a number of major tech companies, including Facebook, letters requesting monthly reports containing instances of misinformation on the pandemic. 
The lawmakers said in the letters that their aim is to curtail a "troubling rise of false or misleading information related to COVID-19 disseminated by domestic and foreign actors on platforms such as yours." 
"This disinformation has ranged from false statements about certain groups being immune from contracting the virus to unsubstantiated assertions about masks and vaccines," the group of Democratic lawmakers said. "This type of disinformation is dangerous and can affect the health and well-being of people who use this false information to make critical health decisions during this pandemic."