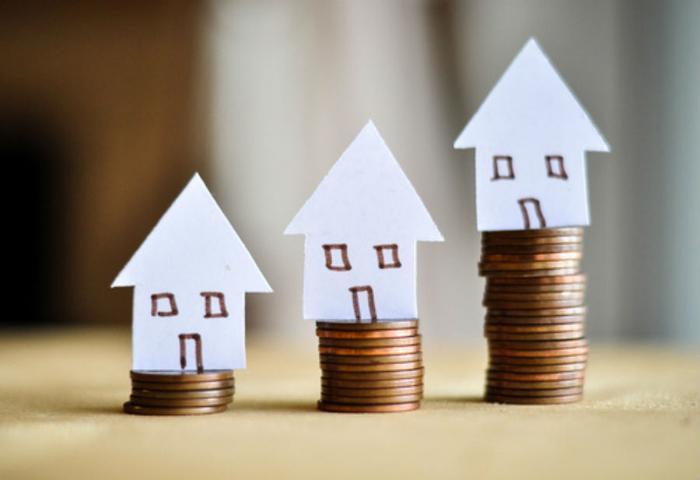 Real estate marketplace Zillow has released a survey that may be seized as ammunition by both sides of the illegal immigration debate.
In a nut shell, it suggests that fewer people entering the U.S. illegally would likely raise the cost of home construction. The underlying premise, of course, is that residential home builders mostly employ people who are not in the U.S. legally.
Each year Zillow conducts a Home Price Expectations (ZHPE) Survey, asking industry experts where they see prices going and why. This year, the survey authors slipped in a question about illegal immigration.
Illegal immigration flat
It cited data from Pew Hispanic Center showing the number of immigrants in the U.S. who entered the country illegally has remained flat for more than five years, and the undocumented population is 20% smaller than it was in 2007.
The survey asked the experts what effect on the industry they expected if illegal immigration declined.
More than two-thirds said it would drive up construction labor costs. Some 40% believed builders forced to pay more for labor would focus on building luxury homes, which have a higher profit margin.
Thirty percent of those in the survey said a lack of illegal immigrants in the building trades is one reason there is a lack of inventory in the housing market. Builders, the experts seem to suggest, cannot pay wages a U.S. worker expects and still sell an affordable house.
Elephant in the room
So it seems illegal immigration is the housing industry's elephant in the room. Zillow Chief Economist Dr. Svenja Gudell says it's time it was acknowledged.
"While housing policy hasn't been a big talking point thus far in this election cycle, immigration policy certainly has, and immigration plays a big role in housing," Gudell said in a release. "The supply of homes for sale isn't keeping up with demand – especially among entry-level homes that first-time buyers want. New-home construction has been sluggish, and homes that are getting built are aimed at a higher-end clientele."
Gudell says if builders must rely on U.S.-born workers, who demand higher wages, the builders may continue to focus on the more profitable higher end of the market.
Construction is down
Zillow says single-family home construction has declined over the past decade and the survey shows more than half of the experts it consulted attribute the decline to high labor costs and a lack of skilled workers.
Meanwhile, prices of new homes are at historic highs. The median price of new homes sold in December was almost 7% above the pre-recession peak of $267,000 in March 2007.
Overall home price expectations are up from a quarter ago, with survey respondents expecting 3.7 percent home value appreciation in 2016. Respondents expected 3.4 percent appreciation last quarter.