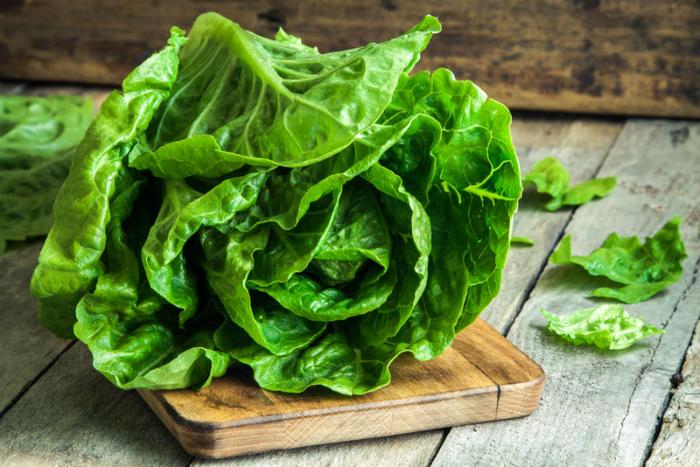 Twenty-eight more people in four states (Florida, Minnesota, North Dakota, and Texas) have been sickened by E. coli-tainted romaine lettuce, the Centers for Disease Control and Prevention (CDC) said Wednesday.
That brings the total number of cases to 149. Of the 129 patients the CDC has information on, half have been hospitalized. Seventeen have developed a dangerous form of kidney failure, and one person in California has died. About 65 percent of those sickened are women.
"This is a higher hospitalization rate than usual for E. coli O157:H7 infections, which is usually around 30 percent," the agency said. "Health officials are working to determine why this strain is causing a higher percentage of hospitalizations."
Origin of the outbreak
In April, health officials warned consumers to toss out any romaine lettuce they might have purchased in stores. The advisory came after federal investigators identified one farm in Yuma, Ariz. as having grown lettuce linked to cases of food poisoning in an Alaska prison. Investigators still do not know where that lettuce became contaminated.
Officials say other area farms could also be affected since many of the E. coli poisoning cases can be traced to chopped lettuce sold in bagged form to restaurants that didn't come from that Yuma farm.
The FDA's Coordinated Outbreak Response and Evaluation Network says it is currently investigating dozens of other fields as potential sources of the tainted chopped Romaine lettuce.
Advice to consumers
The CDC is still advising consumers to avoid eating or buying any romaine lettuce from the Yuma growing region.  
"Product labels often do not identify growing regions; so, do not eat or buy romaine lettuce if you do not know where it was grown," the agency said in its warning.
Contaminated lettuce could still be in homes, stores, and restaurants since romaine lettuce has a shelf life of several weeks, the CDC noted, adding that its advice applies to whole heads and hearts of Romaine, chopped romaine, baby romaine, organic romaine, and salads and salad mixes containing romaine lettuce.