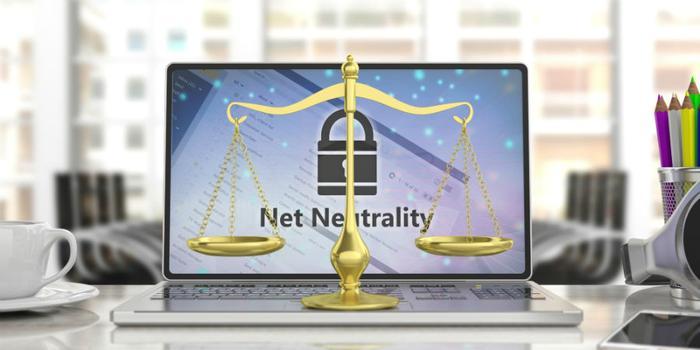 A federal appeals court has rejected the Federal Communications Commission's request to delay a court hearing regarding its decision to repeal net neutrality rules.
Earlier this week, the agency requested that oral arguments be postponed due to the ongoing government shutdown. The FCC argued that the shutdown has translated to a lack of sufficient time and resources for lawyers to prepare for the hearing.
"Due to the recent lapse in funding for the FCC and the relevant component of the Department of Justice, the Commission believes that, in an abundance of caution, it should move for an extension to ensure that attorneys may fully prepare for argument," FCC attorneys said in a motion.
But on Thursday, a three-judge panel on the D.C. Circuit Court of Appeals rejected the request. The court is still scheduled to hear arguments on February 1.
Net neutrality advocates to speak out
At the hearing, a coalition of groups opposing the FCC's December 2017 repeal of net neutrality regulations will argue that the rules are necessary to prevent broadband providers from engaging in censorship and harming competitors.
"In a case where consumer protections are at stake, we are glad to see the hearing proceed as planned," said Amy Keating, Mozilla Corporation's general counsel. "We are looking forward to appearing on Feb 1."
Another group challenging the FCC's order, the trade group Incompas, said the agency's "misguided and unlawful repeal of the network neutrality rules" has put consumers "at risk of substantial harm from Internet Service Providers ('ISPs'), which may now interfere with access to lawful Internet content without the restraint of the net neutrality rules."
"There is a need for a timely decision in this important matter," Incompas wrote in papers filed this week.