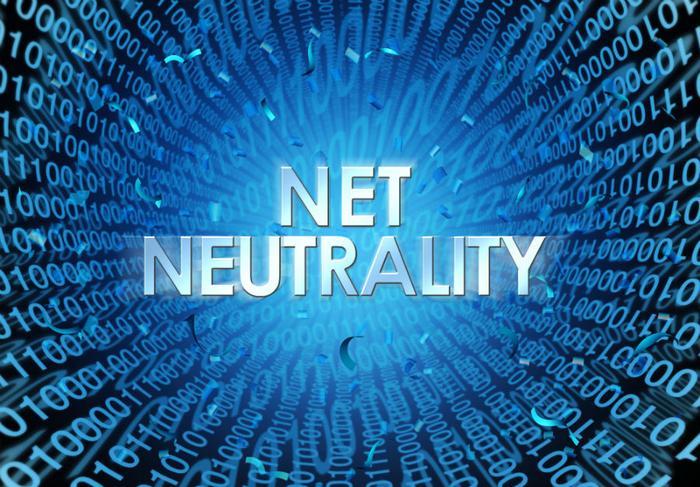 A Democratic state lawmaker from California "eviscerated" the text of a bill that would have equipped consumers in the Golden State with the nation's toughest set of state-level net neutrality protections, according to Sen. Scott Wiener.
Late Tuesday night, Michael Santiago -- an assemblyman from Los Angeles and chair of the Communications and Conveyance committee -- amended bill SB 822 to allow for loopholes that supposedly benefit the telecommunications industry.
Members of California's Communications and Conveyance Committee forced a vote on the amendments before the hearing on Wednesday officially began. The amendments passed 8 - 2.
"It is, with the amendments, a fake net neutrality bill," said Sen. Scott Wiener from San Francisco, who authored the original bill.
The move comes two weeks after the Federal Communications Commission (FCC) voted to eliminate net neutrality rules. The amendments represent a significant blow to Democratic lawmakers who had hoped that California's strong net neutrality protections would serve as the "gold standard" to replace the rules that the FCC rolled back.
Loopholes that undermine consumer choice
Santiago's edits would allow ISPs to charge any website a fee for consumers to be able to access it. The amendments also allow for privileged content, meaning some content would eat up cellular data while others wouldn't.
Privileged content would likely be created by the network's parent company. This would mean, for example, that Comcast could make it free for consumers to go to NBC's website while making them use their data to get news from another site.
The amendments would also allow ISPs to throttle entire classes of applications. For example, providers could throttle all online gaming or all online voice calls.
Financial ties to AT&T
AT&T is Assemblyman Santiago's fifth-largest campaign donor, according to advocacy group Fight for the Future. However, Santiago maintains that his changes to the bill were not influenced by his financial ties to the telecommunications industry.
"This is the legislative process at work," Santiago said in a statement. "Any suggestions of actions taken today somehow being otherwise motivated are irresponsible at best and insulting beyond that."
Despite his claims, Santiago's amendments have sparked allegations of corruption from critics.
"CA - All it took was $29K to buy #NetNeutrality protections away from you," tweeted Reddit co-founder Alexis Ohanian.
"The weakening of California's #NetNeutrality bill shows what the forces we are facing are capable of. Every state deserves gold standard rules. That's why the House of Reps should pass my CRA resolution immediately to reinstate net neutrality nationally," said Senator Ed Markey (D - Mass.).