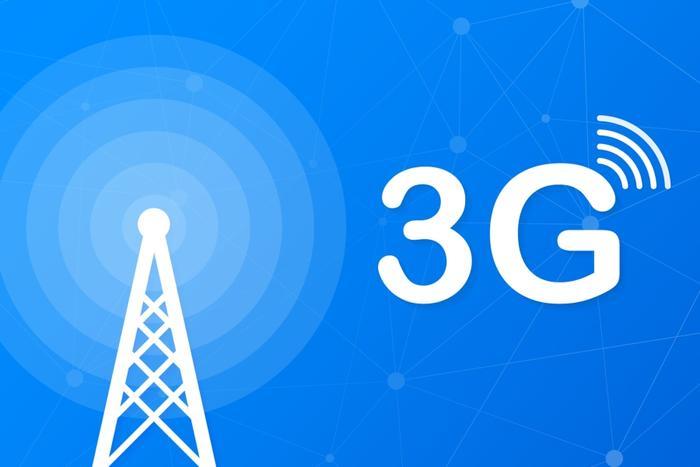 AT&T will be dropping support for 3G networks at the beginning of 2022, and Verizon plans to end 3G service at the end of this year, according to the Wall Street Journal.
The planned phase-out of 3G comes as major carriers are gearing up to launch 5G infrastructure throughout the U.S.
Once 3G is gone, consumers who use older devices will be forced to upgrade to a newer model. AT&T said 11 percent of their customers still rely on 3G for connectivity. However, 3G is currently taking away bandwidth from 4G technology and 5G technology, which is causing cellular data users to experience slower speeds.
Preparing for 5G
On Thursday, President Trump tweeted that he wants U.S. companies to begin embracing 5G and start exploring the possibility of 6G so that the U.S. doesn't fall behind.
"I want 5G, and even 6G, technology in the United States as soon as possible," Trump said. "It is far more powerful, faster, and smarter than the current standard. American companies must step up their efforts, or get left behind."
Verizon president Ronan Dunne told investors that the company is aiming to launch 5G connectivity in 30 cities across the country, according to the Journal.
AT&T is deploying 5G service in 12 cities across the U.S. this year. The company will also carry the first 5G-capable phone in the market -- the Samsung Galaxy S10 5G.