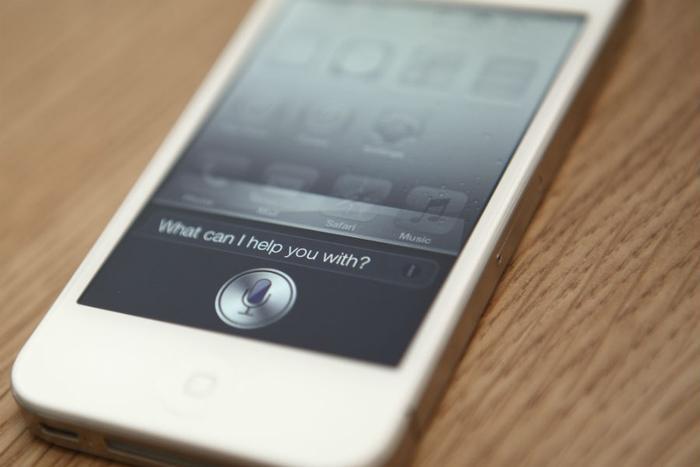 Apple's recently uncovered practice of letting contractors listen to Siri voice recordings generated privacy concerns among users earlier this month. Now, the company has promised to change the way it handles users' audio recordings. 
In a statement, Apple said it plans to reinstate its Siri "grading" program -- which is intended to boost the accuracy of its digital voice assistant -- beginning this fall. However, users will have the option of opting out of sharing data with Apple. 
The tech giant let go of hundreds of contractors who had previously been tasked with reviewing recordings collected by Siri. Going forward, Apple says it will use computer-generated transcripts to help Siri improve. 
Audio recordings of Siri conversations won't be retained, and Apple said its team will also "work to delete any recording which is determined to be an inadvertent trigger of Siri." 
Relaunching the program this fall
"As a result of our review, we realize we haven't been fully living up to our high ideals, and for that we apologize," Apple said. "As we previously announced, we halted the Siri grading program." 
Apple said it plans to resume the program this fall with the changes. In exchange for opting into the grading program, users will be able to learn from the audio samples of their requests. 
"We hope that many people will choose to help Siri get better, knowing that Apple respects their data and has strong privacy controls in place. Those who choose to participate will be able to opt out at any time," the company said.