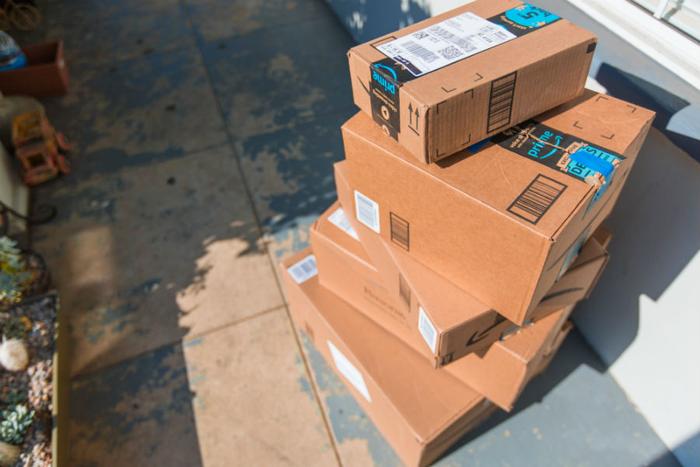 During its first-quarter earnings call on Thursday, Amazon revealed that it's moving toward making free one-day shipping the default plan for Prime members worldwide, starting in North America.
"We're currently working on evolving our prime free two-day shipping program to be a free one-day shipping program," Amazon CFO Brian Olsavsky said on the call, according to CNET.
The executive said the company has already planned to invest $800 million in the second quarter to make the change, but he didn't provide a time frame for the launch of the shortened shipping plan.
"It will take us a significant amount of time to achieve," he said. "We want to ensure we have good delivery experience for our customers as we evolve this offer."
Making one-day shipping standard
Once the plan is ready to go live, it will involve the utilization of "all of the available levers" for free one-day shipping. In addition to using its own third-party delivery network, Amazon currently has shipping partnerships with the U.S. Postal Service and UPS.
The e-commerce giant already offers one-day delivery as an option on some products, but Olsavsky says Amazon is working toward making one-day shipping the standard for Prime customers.
"We have been offering, obviously, faster than two-day shipping for Prime members for years (one-day, same-day, even down to two-hour delivery for Prime Now), so we're going to continue to offer same-day and Prime Now, morphing into — or evolving into — a free one-day offer," he said in response to an analyst question.
"We feel like we are doing something very important for the customer," Osavsky said of the company's push for a speedier default shipping rate for Prime members.
News of the upcoming change comes almost exactly a year after Amazon hiked the price of its Prime membership to $119 a year, an increase of $20 over the previous price.