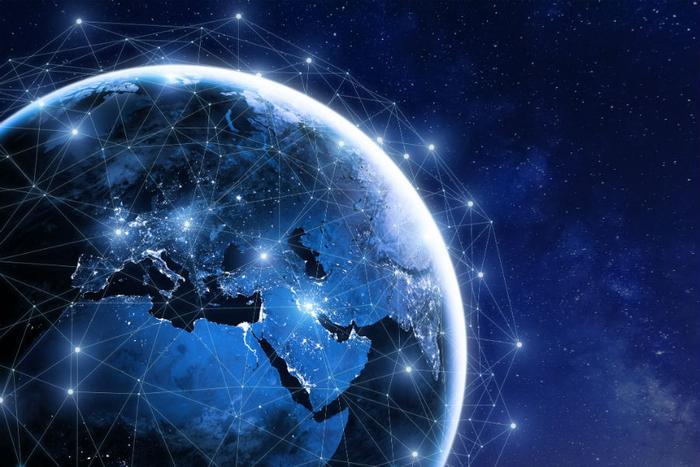 Although the Federal Communications Commission (FCC) has said it's working on closing the digital divide, new research finds that almost half of the U.S. population doesn't use broadband service.
Researchers from Microsoft determined that 162.8 million people don't use broadband service. Of that figure, 19 million live in rural areas. The new findings were delivered on Tuesday at a company event by Microsoft's President Brad Smith.
Previous estimates by the FCC put the figure of U.S. consumers lacking access to broadband internet at about 24.7 million. The new findings show that the disparities in internet access are most dramatic between rural and urban areas.
Expanding access
Microsoft says it's aiming to shrink the digital divide by expanding its Rural Airband Initiative. The company hopes to reach 3 million people by July 4, 2022, which is more than the 2 million goal it announced in 2017.
"Without a proper broadband connection, these communities can't start or run a modern business, access telemedicine, take an online class, digitally transform their farm, or research a school project online," Smith wrote in a blog post.
He cited numbers from the U.S. Bureau of Labor Statistics showing that the highest unemployment rates are often found in regions with the lowest broadband availability.
"By this time next year, we will expand our Airband Initiative to reach 25 states," Smith said. "In these states we will both pursue Airband infrastructure projects and expand the work we are doing to offer skills training in rural communities. We will also continue to advocate for public policies to accelerate the investment in TV white spaces technologies that are needed."
Microsoft is also pushing for larger broadband subsidies from the FCC and Department of Agriculture.
Underestimating availability
Some advocates and policymakers say the FCC overestimates how many consumers have access to broadband, partially due to the fact that the agency relies on surveys that don't paint a complete picture of broadband availability.
Microsoft said its recent research provides a more accurate representation of broadband use, which Smith said indicates that "the problem is bigger than we thought it was."