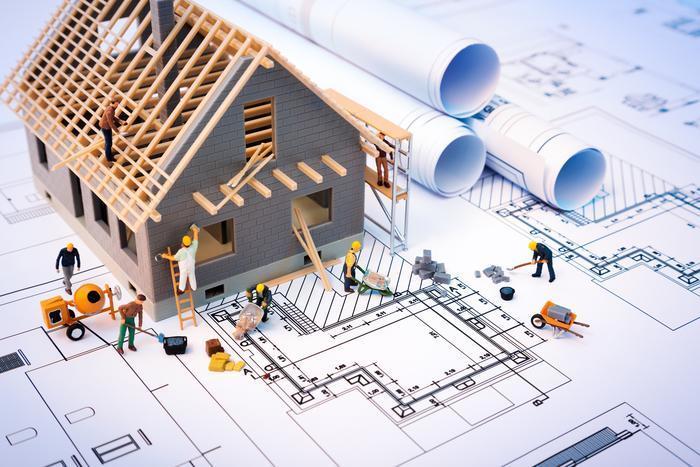 After two consecutive monthly declines, developers were able to turn things around in June.
The Commerce Department reports construction of privately-owned houses shot up 8.3% last month to a seasonally adjusted annual rate of 1,215,000.
Starts on single-family homes were at rate of 849,000 up 6.3% from May's revised rate of 799,000, while the rate for apartments was 359,000 a surge of 15.4%.
"We are seeing housing production return to trend after a softer reading last month," said National Association of Home Builders (NAHB) Chief Economist Robert Dietz. "The gradual growth in single-family starts in 2017 is in line with our forecast, and we should see this sector continue to strengthen throughout the year as consumers show interest in the housing market."
Building permits
Building permits, an indicator of home builders plans in the coming three-to-six months, were up up 7.4% to a seasonally adjusted annual rate of 1,254,000.
Authorizations for single-family homes advanced to a rate of 811,000, or 4.1% above May, while permits for construction of apartment units shot up 14.6% to a rate of 409,000.
Despite the solid showing in June, concerns remain.
"We are encouraged by the June production report," said NAHB Chairman Granger MacDonald, "but our builders continue to express concerns about lot and labor shortages, and building materials price increases."
The complete report may be found on the Commerce Department website.