Brinks Home Security™
(Previously MONI)

ConsumerAffairs Accredited Brand
Brinks Home Security™ is one of the largest home security alarm monitoring companies in the U.S. Headquartered in the Dallas-Fort Worth area, Brinks Home Security secures approximately 1 million residential and commercial customers through highly responsive, simple home security solutions that are backed by expertly trained professionals. The company is supported by the nation's largest network of independent authorized dealers, providing products and support to customers in the U.S., Canada and Puerto Rico.
Brinks Home Security™ Gallery (2)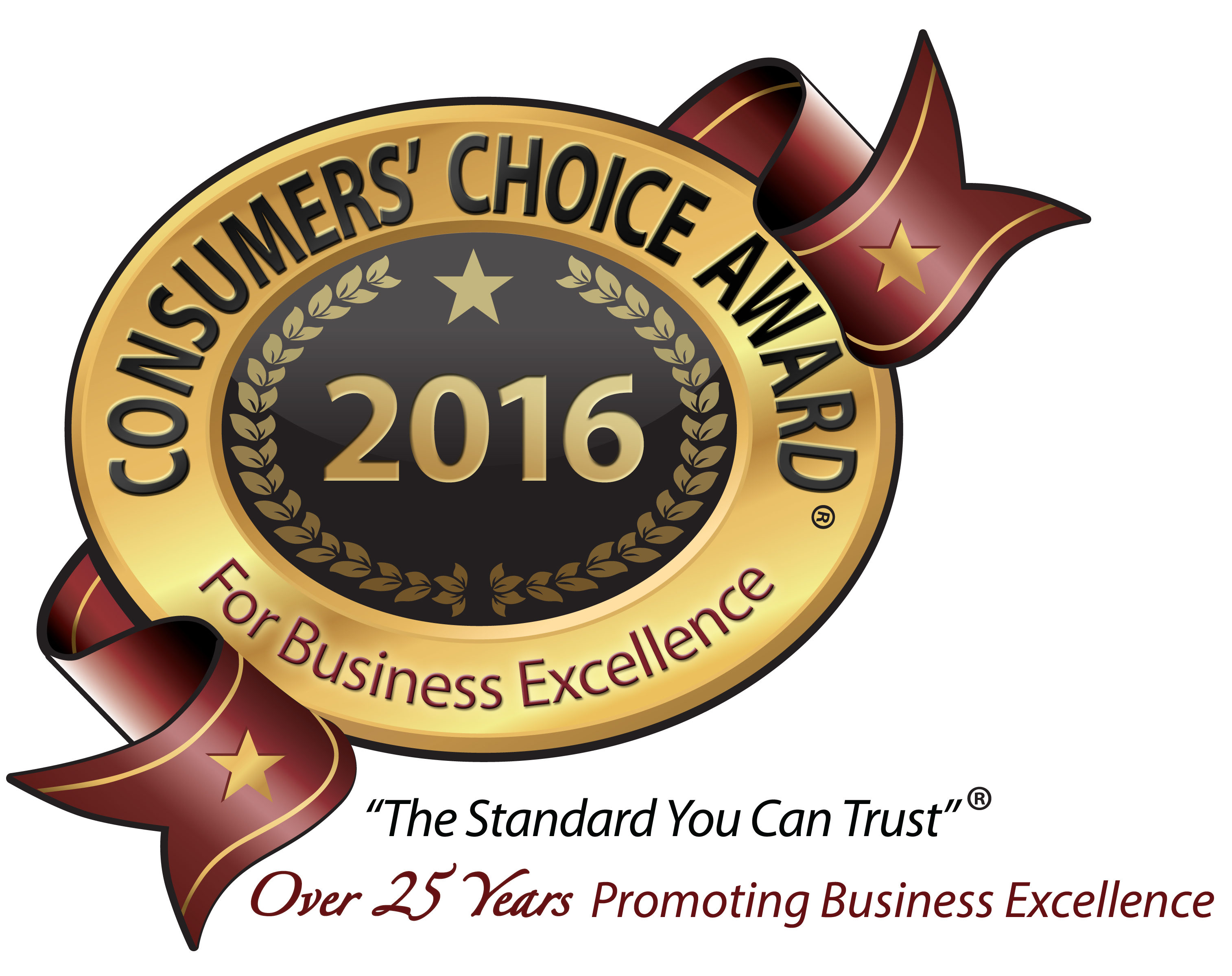 A+BBB Rating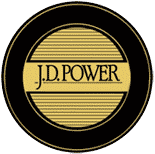 Highest in Customer Satisfaction with Home Security Systems
J.D. Power
View More
View More
2506 Brinks Home Security™ Consumer Reviews and Complaints
A link has directed you to this review. Its location on this page may change next time you visit.
Brinks Home Security™ expert review by Erin Raub
Formerly MONI Security, Brinks offers 3 security packages with free equipment and DIY installation. Prices start at $34.95 a month, with 36-60 month contracts for home automation and security with a lifetime warranty.
Brinks home security systems: Choose from two systems: Home Complete with monitoring for $39/month and Home Complete with Video and monitoring for $49/month.

90-day trial: Try your Brinks home security system for 90 days before deciding whether or not it's right for you.

Add-on items: Add-on home automation equipment, security cameras and sensors like smoke and flood detectors.

Backup power sources & monitoring: Redundancy is the name of the game: two power sources ensure you never lose security coverage, and multiple monitoring channels­–Internet, phone line and cellular–guarantee your system is always connected to the monitoring station.

Easy to move: These DIY systems are easy to take with you when you move into a new home. Let Brinks know when you've made the move. You'll pay the same rate per month unless you add on additional features.