Brinks Home Security™
(Previously MONI)

ConsumerAffairs Accredited Brand
Brinks Home Security™ is one of the largest home security alarm monitoring companies in the U.S. Headquartered in the Dallas-Fort Worth area, Brinks Home Security secures approximately 1 million residential and commercial customers through highly responsive, simple home security solutions that are backed by expertly trained professionals. The company is supported by the nation's largest network of independent authorized dealers, providing products and support to customers in the U.S., Canada and Puerto Rico.
Brinks Home Security™ Gallery (2)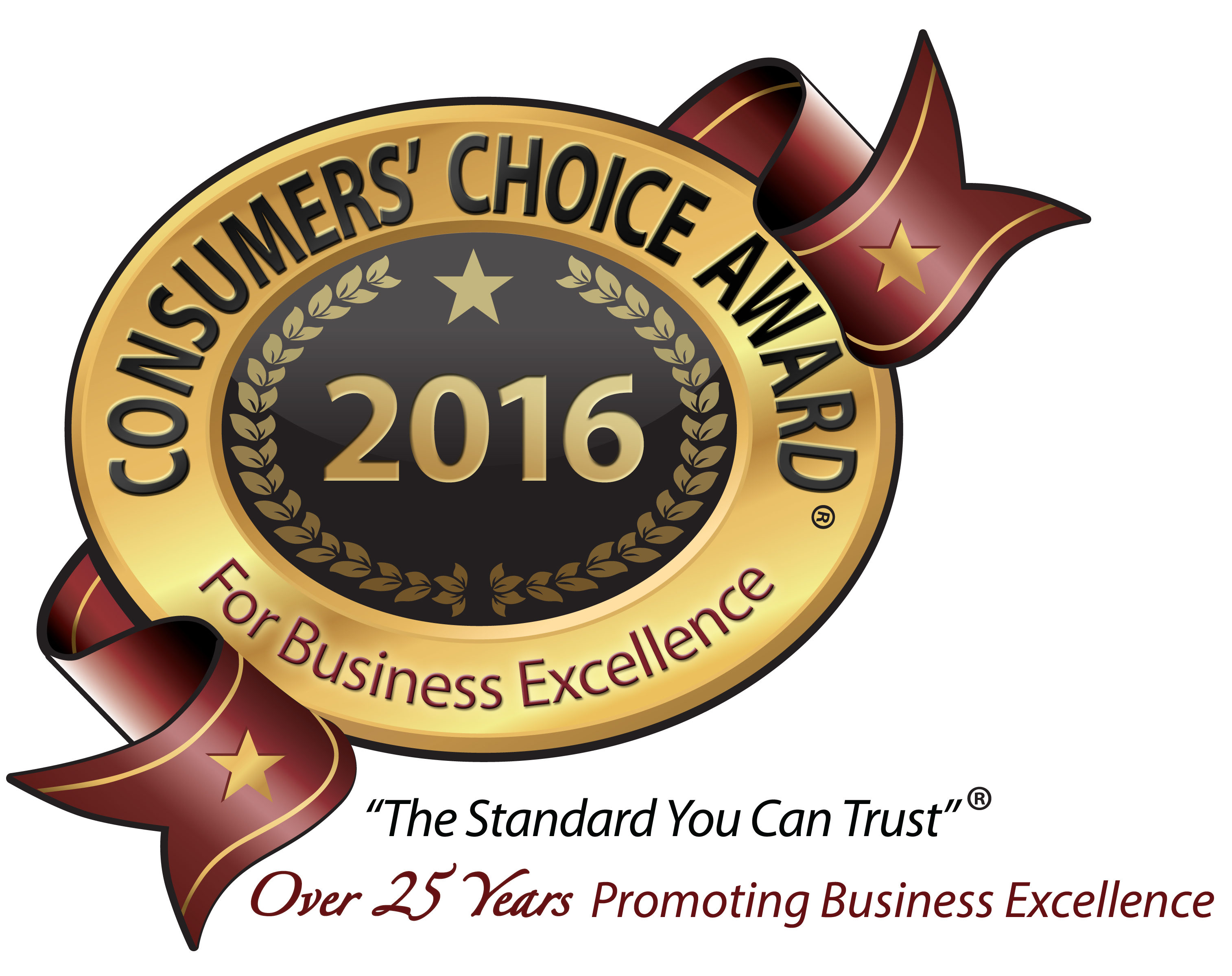 A+BBB Rating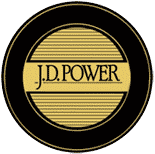 Highest in Customer Satisfaction with Home Security Systems
J.D. Power
View More
View More
Get your FREE quote now
Are you protecting a home, apartment, or business?
What's the approximate size of your property?
How many doors and windows do you want to protect?
2973 Brinks Home Security™ Consumer Reviews and Complaints
A link has directed you to this review. Its location on this page may change next time you visit.
This review is featured by Brinks Home Security™

Miguel of Cicero, IL Verified Reviewer
Original review: March 28, 2019
I started with Livewatch and then when it got changed to Brinks, the transition was smooth and simple. I love the video and automation features. The system has worked great, never had a problem. Actually, the system saved my life once when I had a medical emergency. I pressed the panic and I still remember the operator keeping me calm. She was quick and got the EMS to my home within 7 MINUTES!!! I'm just so thankful for both the system and the people at the alarm response center for being there when I needed. Totally recommended Brinks.
Brinks Home Security™ response
Miguel, we are so glad to hear that we are able to protect your home during your time of need. Brinks Home Security has one of the fastest response times in the industry and we actually have the highest in customer satisfaction. We are filled with joy knowing we can bring you to the Brinks Home Security. If there is anything we can do possibly make you experience better please do not hesitate to reach out to us.-Jacob B
Be the first one to find this review helpful
This review is featured by Brinks Home Security™
Anwar of Hawthorne, CA Verified Reviewer Verified Buyer
Original review: Feb. 14, 2019
I signed up with Monitronics for a security system for my business because I heard really good things about them. They had a really good price when I was just starting and the service was good. I've been with them for 20 years and they've changed their name to Brinks. Everybody has been nice and good. If we got some issue like the burglar coming on or the alarm coming off, they call us. Then, we call them to disregard it. And if we have some issues, they're really helpful and they listen to us, not like any other company.
I love them. Sometimes, we're behind the payment and they never bother us. They're really patient with us and they're really awesome. We're receiving so many phone calls from other companies and they say they charge less cost and do this and that. But I'm happy with Brinks. I have a camera in my shop and I don't need anything else, and if I do, I would go to the same company. I recommend it to people.
View more
Brinks Home Security™ response
Anwar, the words described in your review are so kind and thoughtful, thank you for taking the time to leave us these kind words. The experience described in your review is the exact kind of experience we strive to bring to all of our customers. If there is anything we can do to keep your time with us anything other than amazing please feel free to reach out to us. -Jacob B
Be the first one to find this review helpful
Brinks Home Security™ expert review by Ben Mannes
Formerly MONI Security, Brinks offers 3 security packages with free equipment and DIY installation. Prices start at $34.95 a month, with 36-60 month contracts for home automation and security with a lifetime warranty.
Brinks home security systems: Choose from two systems: Home Complete with monitoring for $39/month and Home Complete with Video and monitoring for $49/month.

90-day trial: Try your Brinks home security system for 90 days before deciding whether or not it's right for you.

Add-on items: Add-on home automation equipment, security cameras and sensors like smoke and flood detectors.

Backup power sources & monitoring: Redundancy is the name of the game: two power sources ensure you never lose security coverage, and multiple monitoring channels­–Internet, phone line and cellular–guarantee your system is always connected to the monitoring station.

Easy to move: These DIY systems are easy to take with you when you move into a new home. Let Brinks know when you've made the move. You'll pay the same rate per month unless you add on additional features.