Brinks Home Security™
(Previously MONI)

ConsumerAffairs Accredited Brand
Brinks Home Security™ is one of the largest home security alarm monitoring companies in the U.S. Headquartered in the Dallas-Fort Worth area, Brinks Home Security secures approximately 1 million residential and commercial customers through highly responsive, simple home security solutions that are backed by expertly trained professionals. The company is supported by the nation's largest network of independent authorized dealers, providing products and support to customers in the U.S., Canada and Puerto Rico.
Brinks Home Security™ Gallery (2)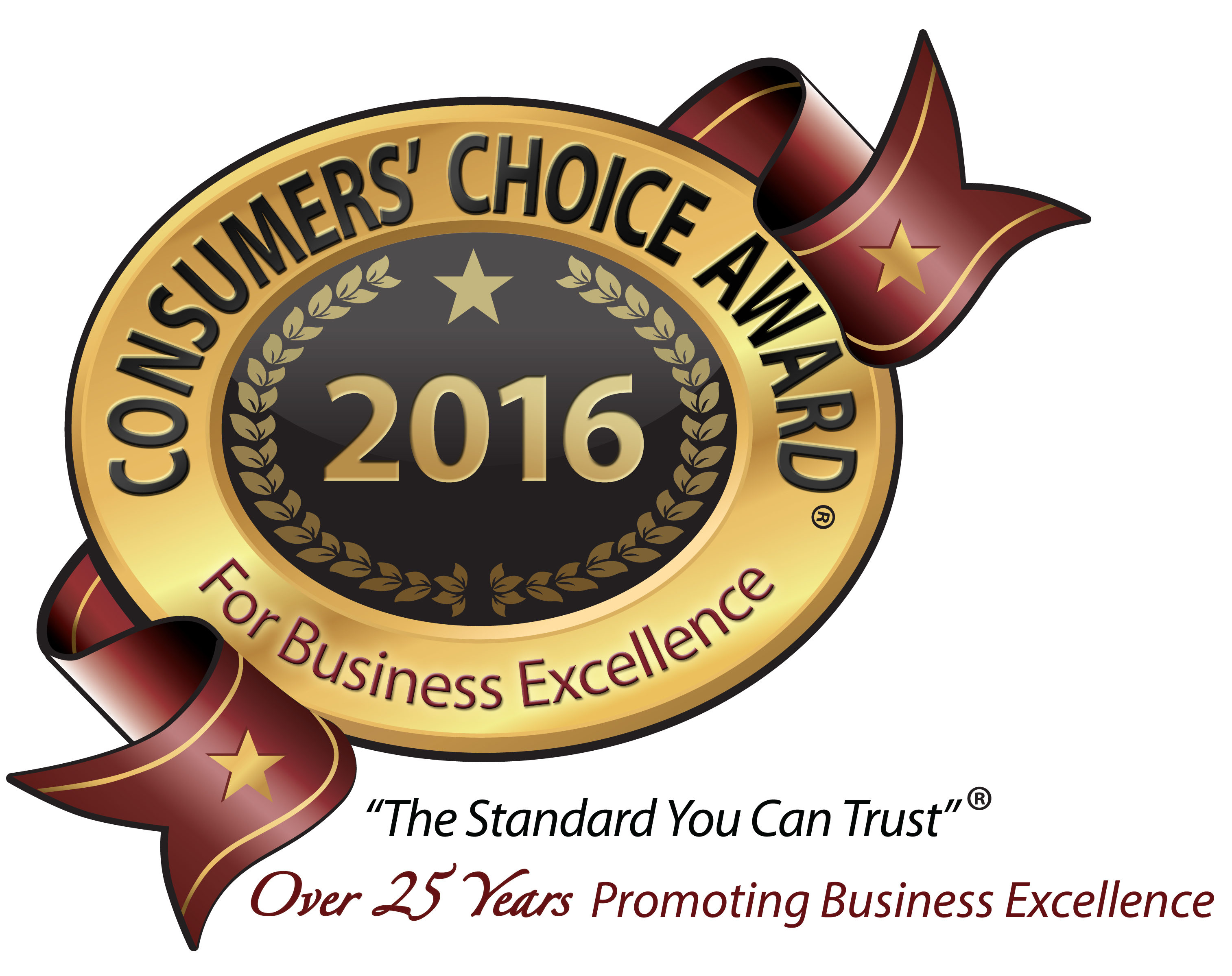 A+BBB Rating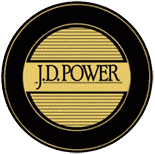 Highest in Customer Satisfaction with Home Security Systems
J.D. Power
View More
View More
2691 Brinks Home Security™ Consumer Reviews and Complaints
A link has directed you to this review. Its location on this page may change next time you visit.
This review is featured by Brinks Home Security™
James of Gainesville, GA Verified Reviewer Verified Buyer
Original review: Nov. 15, 2018
When the Brinks reps called, they walked me through all of the set-up process and different features of their system. They also answered all the questions I had. They were extraordinarily helpful and very patient with me. Although, I had to stop them once in a while to make sure I understood everything. They're also as pleasant as I could have possibly expected. I had done most of the installation prior to the phone call. I received the package and it had instructions. While the installation of the equipment was very easy, I had few questions about the installation and the Brinks reps were happy to help.
So far, I find the cost fair. That was one of the reasons I ended up going with Brinks. I got quoted a little bit more expensive from other companies but Brinks had one of the cheaper options for me. And although I'll probably won't ever use most of their cool features, they did a good job explaining them and when they would be applicable. Still, I like that you can put up different profiles. That's a feature that I might end up using.
View more
Brinks Home Security™ response
James, Thank you for taking the time to leave us this amazing feedback regarding your service. We always strive to ensure every customer has that peace of mind that they deserve. Here at Brinks we simply want to protect our customer and if we can also provide you with an amazing cost that means we are doing something right. We look forward to being your trusted home security provider for many years to come and again thank you for sharing. -Jacob B
Be the first one to find this review helpful
This review is featured by Brinks Home Security™
Shirlanda of Houston, TX Verified Reviewer Verified Buyer
Original review: Nov. 5, 2018
I was having a problem with my teenage daughter. She was letting people in the house. I was on a budget and Brinks had a special then so I went with them. The installation process was easy. I ordered it, they brought it here and then, the following week, the installer came out. He was here about an hour and a half, put the system in, explained to me how it works and then he left. I like their features because it's linked with the phone. They set it where whenever the door opens, I'd know about it. So, I know if my daughter is now opening up the door to let somebody in. The overall cost was okay. However, I didn't like the $200 installation fee. I wish that was a little cheaper. Nonetheless, I'd recommend Brinks to others.
Brinks Home Security™ response
Shirlanda, We definitely know how teenage daughters can be and we are glad that we can give you that peace of mind knowing your home is protected. Here at Brinks ensuring a customer is not only satisfied but safe is our main goal here at Brinks and we appreciate your sharing your experience with us. -Jacob B
Be the first one to find this review helpful
Brinks Home Security™ expert review by Ben Mannes
Formerly MONI Security, Brinks offers 3 security packages with free equipment and DIY installation. Prices start at $34.95 a month, with 36-60 month contracts for home automation and security with a lifetime warranty.
Brinks home security systems: Choose from two systems: Home Complete with monitoring for $39/month and Home Complete with Video and monitoring for $49/month.

90-day trial: Try your Brinks home security system for 90 days before deciding whether or not it's right for you.

Add-on items: Add-on home automation equipment, security cameras and sensors like smoke and flood detectors.

Backup power sources & monitoring: Redundancy is the name of the game: two power sources ensure you never lose security coverage, and multiple monitoring channels­–Internet, phone line and cellular–guarantee your system is always connected to the monitoring station.

Easy to move: These DIY systems are easy to take with you when you move into a new home. Let Brinks know when you've made the move. You'll pay the same rate per month unless you add on additional features.