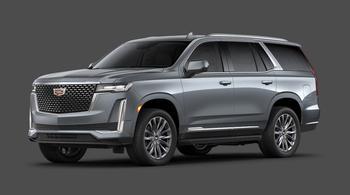 A seat belt issue may increase the risk of an injury in a crash
Seat belts have been mandatory in vehicles in the U.S. since 1968, and they have saved hundreds of thousands of lives during that time. In fact, more than half of the nearly 24,000 people killed in traffic accidents in 2020 were not wearing seat belts.
However, if a seat belt is to protect you, it has to work properly.
That said, General Motors is recalling 484,155 model year 2021-2022 Cadillac Escalades & Escalade ESVs, Chevrolet Suburbans & Tahoes, and GMC Yukons & Yuko...