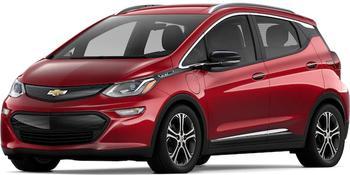 The liner may trap the gas pedal
General Motors is recalling 3,889 All-Weather Floor Liners, part number 42686568, that were sold for use as front driver-side accessory floor liners for model year 2017-2021 Bolts.
Insufficient clearance between the liner and the gas pedal may result in the pedal becoming trapped by the liner.
A trapped gas pedal can result in unintended acceleration, causing the vehicle to not decelerate as expected when the driver lifts his foot from the gas pedal, increasing the risk o...