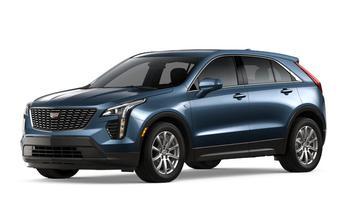 Extra pedal force may be required to slow and stop the vehicle
General Motors is recalling 3,317 model year 2020 Chevrolet Corvettes and Cadillac CT4s, CT5s and XT4s, model year 2021 Chevrolet Trailblazers, and model year 2020-2021 Buick Encore Gxs.
Sensor connection contamination in the electronic brake boost system may cause an interruption of communication between the sensor and the brake boost system.
If communication with the sensor is interrupted, the electronic brake boost assist could be lost. Extra pedal force will be requir...