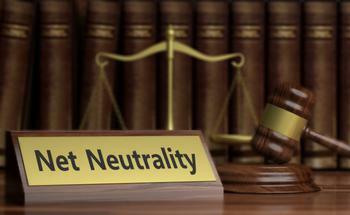 The decision gives the state the right to regulate the internet
After sweating through challenges from both President Trump's Department of Justice (DOJ) and broadband groups, the state of California can finally enforce its landmark net neutrality law.
Ending a three-year battle for a state's right to regulate the internet, Judge John Mendez ruled in favor of California by allowing the law (SB-822) to go into effect, leaving one last wrinkle to be ironed out. Mendez declined to grant the telecom industry a preliminary injunction that...