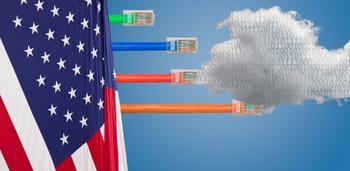 Reporters want to find out how many fake comments were filed with the agency ahead of its net neutrality vote
The Federal Communications Commission (FCC) has been ordered by a federal judge to turn over server logs associated with fake net neutrality comments to a pair of New York Times reporters.
The logs will contain the IP addresses linked to the millions of public comments supporting the repeal of net neutrality that were sent to the agency in the run up to the December 2017 net neutrality vote. 
New York Times reporters sued the FCC under the Freedom of Information Act after...