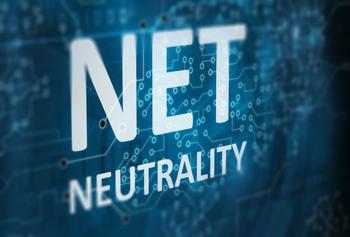 The appointment was applauded, but one tech watcher says he may stifle innovation
The Biden administration has added a valuable consumer advocate to its staff -- one of Big Tech's harshest critics, Tim Wu. Wu's specific job for the Biden team will be Special Assistant to the President for Technology and Competition Policy.
Wu may not exactly be a household name, but he does come with some impressive credentials in the digital communications sphere. His most recognizable consumer contribution was coining the phrase "network neutrality" and working to k...