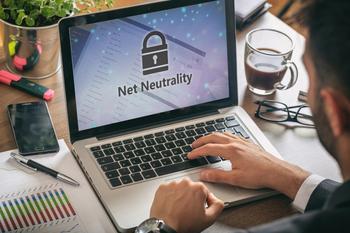 Net neutrality's roller coaster ride isn't over, but it might be getting closer to giving low-income consumers better and less expensive internet service
Net neutrality is back in the news again. On Wednesday, the Federal Communications Commission (FCC) came out victorious over efforts by Mozilla -- the company that makes the Firefox web browser -- to reverse the commission's repeal of net neutrality. 
This is just another detour for net neutrality. The FCC can't seem to find something it likes and stick with it. In the last couple of years alone, it's discussed scrapping it and rolling it back, and officials were even ge...